Lantern with Diamond Shaped Cutout in Antique White
Lantern with Diamond Shaped Cutout in Antique White
Lantern with diamond shaped glass is the perfect piece for your home or garden. This gorgeous set of lanterns are a great as a center piece on you table. These lanterns are powder coated making them ideal for both indoor and outdoor use. This product has a truly elegant design and is also available in Blue.
Dimensions: 7″ L x 7″ W x 21″ H
All of our lanterns have  3.5mm glass, compared to the standard 2.7mm used by most companies making our product more durable and of higher quality.
MAJOR CREDIT CARD ACCEPTED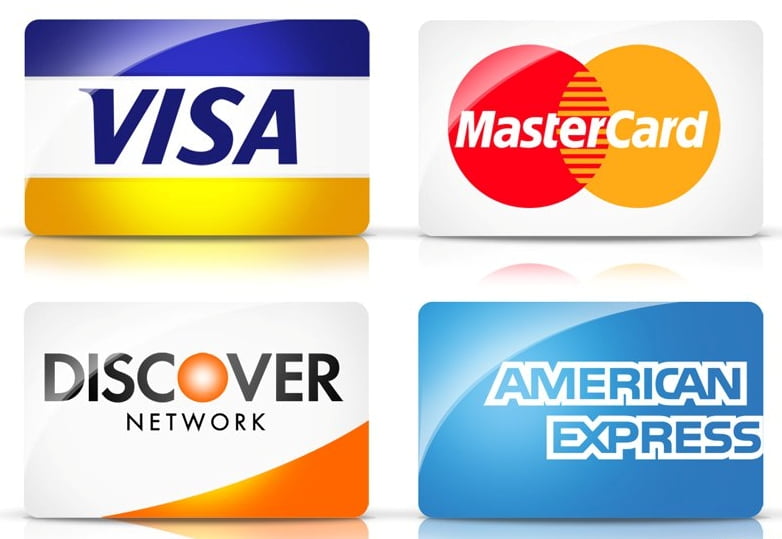 ALTERNATIVE PAYMENT OPTION

MAJOR CREDIT CARD ACCEPTED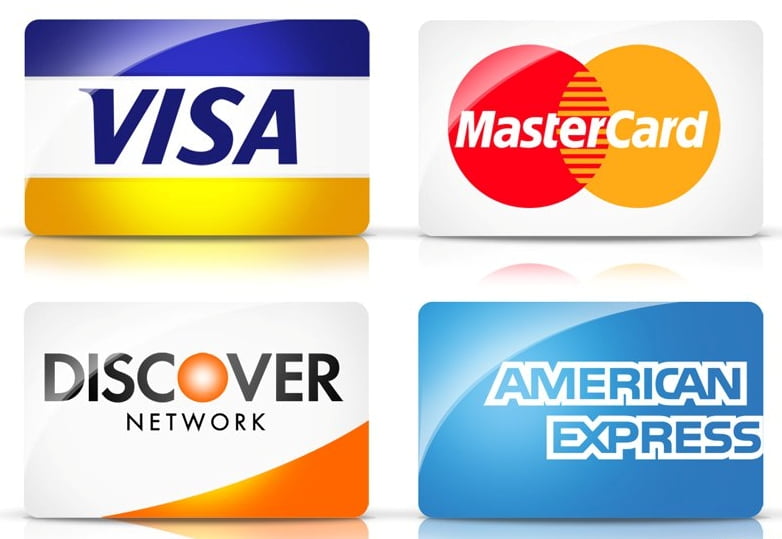 ALTERNATIVE PAYMENT OPTION