Set of 2 Tall "Tamar" Iron Planters
Set of 2 Tall "Tamar" Iron Planters
Named after the first female ruler in Georgia, the Set of 2 "Tamar" Planters feature large, ornate designs and a sturdy structure. With their unique architecture, these planters are statement pieces, sure to garner attention from any guest or passerby.
Indoor/Outdoor safe; year round use
Beautifully detailed with small flowers, curlicues, and topped with fleur-de-lis
Center has three compartments for holding/displaying flowers & greenery
Powder coated iron for added protection
Easy to assemble; hardware included
Available in two finishes: Antique Green and Antique White
Large: 24.5″ x 10″ x 58.5″ H.; Small: 19″ x 9″ x 48″ H.
MAJOR CREDIT CARD ACCEPTED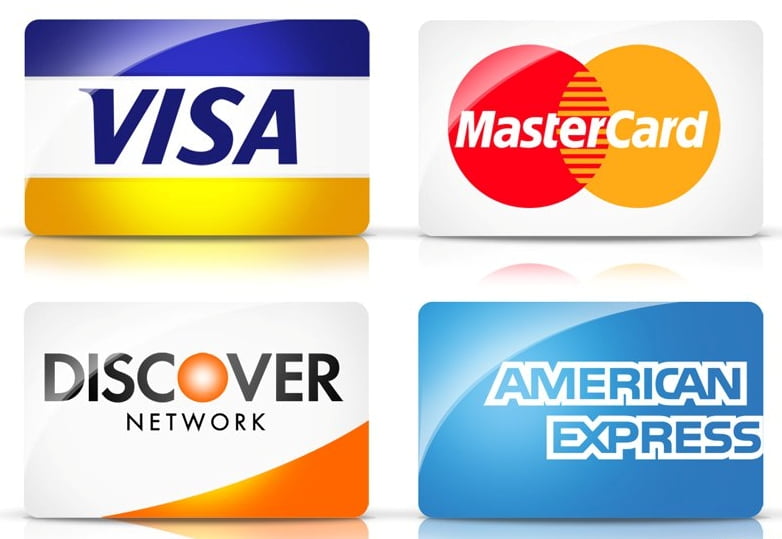 ALTERNATIVE PAYMENT OPTION

MAJOR CREDIT CARD ACCEPTED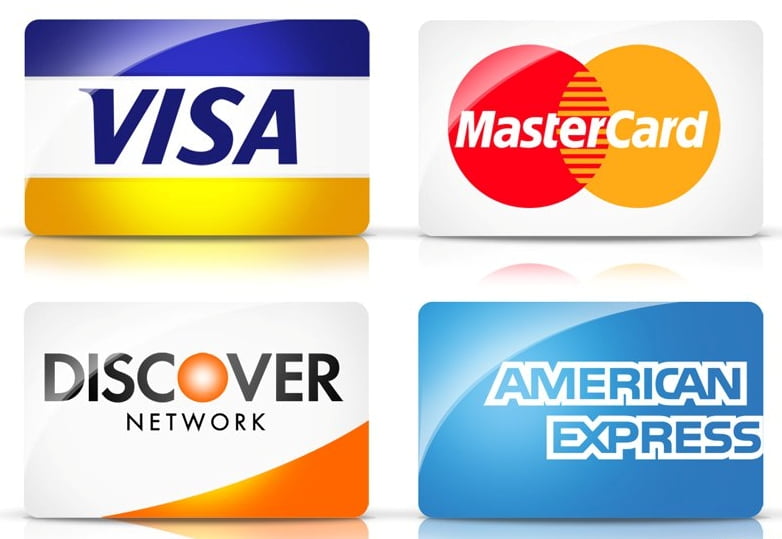 ALTERNATIVE PAYMENT OPTION