Set of 2 Winter Cherubs with Illuminated Snowballs "Tushkas"
Set of 2 Winter Cherubs with Illuminated Snowballs "Tushkas"
Set of 2 Winter Cherubs with illuminated snowballs "Tushkas" great decoration for the home. Place in the dark and a battery operated light illuminates the snowballs making them look icy and frosty. A great pair for accenting a corner of your home or store, or placing at the foot of the Christmas Tree.
– Indoor safe
– Hand painted
– 100% quality magnesium
– Snowballs crafted from resin
– Battery operated LED lights
– Requires 2-AA batteries
– Includes hidden on/off switch at bottom of snowball
Dimensions:
Child #1: 11″ x 9″ x 10.65″T.; Child #2: 11″ x 8.75″ x 11.5″ T.
MAJOR CREDIT CARD ACCEPTED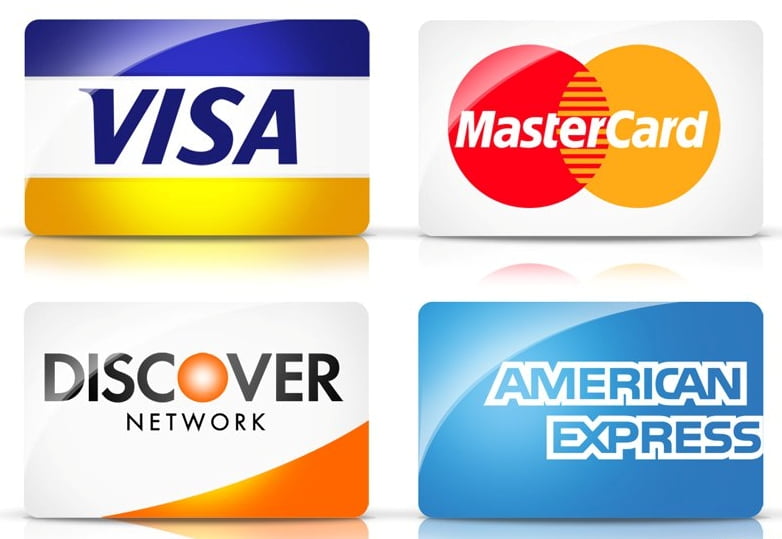 ALTERNATIVE PAYMENT OPTION

MAJOR CREDIT CARD ACCEPTED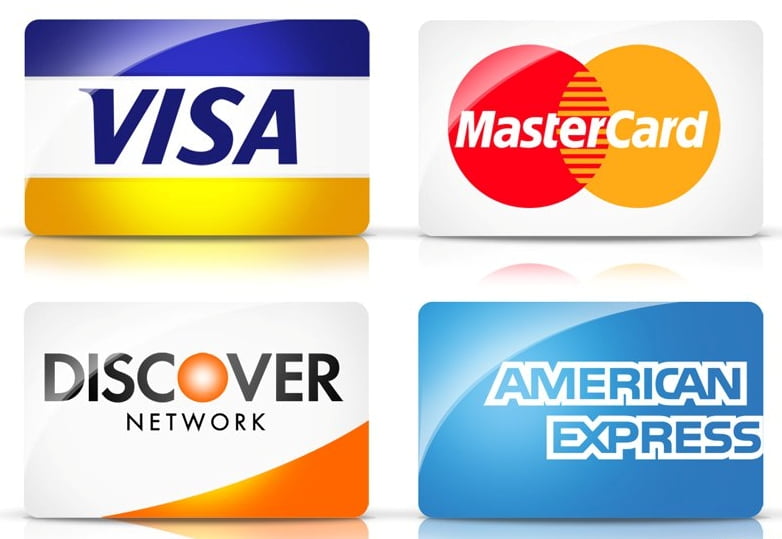 ALTERNATIVE PAYMENT OPTION