Set of 6 8″ Long Acrylic Crystal Ball Hanging Decorative Ornaments
Set of 6 8″ Long Acrylic Crystal Ball Hanging Decorative Ornaments
Incorporate these beautiful acrylic crystal ball ornaments into any décor, inside and out. They're a great way to subtly add a touch of color to any setting. Made of translucent, quality acrylic, these ornaments looks especially stunning when hung near light – the sun or artificial – so they can sparkle and shine, leaving their reflection on nearby walls. Available in 6 assorted color combinations, each is easy to hang and made of high quality solid acrylic and air bubble free.
– Indoor/Outdoor
– 100% high quality acrylic
– Bright, vibrant colors
– Sturdy and durable
*Great for parties, showers, and events!
MAJOR CREDIT CARD ACCEPTED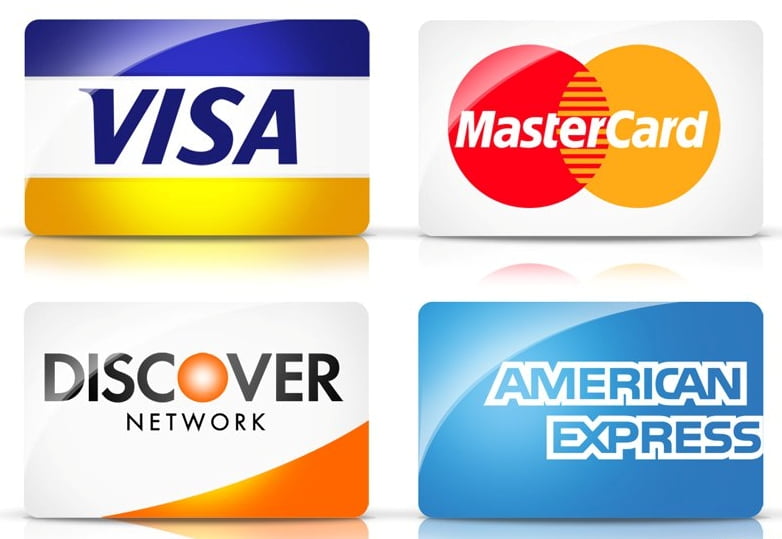 ALTERNATIVE PAYMENT OPTION

MAJOR CREDIT CARD ACCEPTED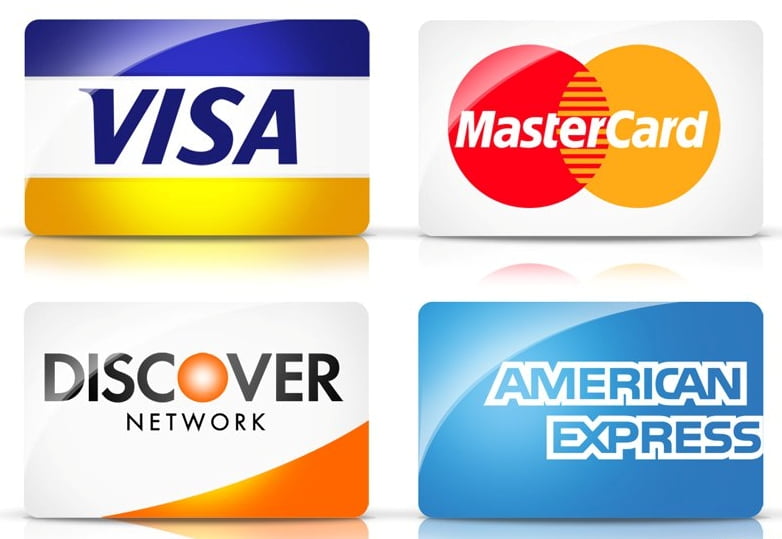 ALTERNATIVE PAYMENT OPTION