19.9″ Tall Country Style Wooden Lantern
19.9″ Tall Country Style Wooden Lantern
This hand made wooden lantern is the perfect accent piece for anyone looking to achieve that rustic, country style. Standing over 19″ tall, this lantern features intricate ironwork in the front and back windows, along with a side door with latch for security. Fill with a small candle (traditional or flameless), string lights, or even small plants to really set this piece off.
– solid wood
– powder coated iron
– safe for indoor and outdoor use
– hang or leave free-standing
*All of our lanterns use at least 3.5mm glass, compared to the standard 2.75mm used by most other companies, making our products much more durable and adding to the high quality of each piece.
Dimensions: 10.45″ L x 7.7″ W x 19.9″ H
MAJOR CREDIT CARD ACCEPTED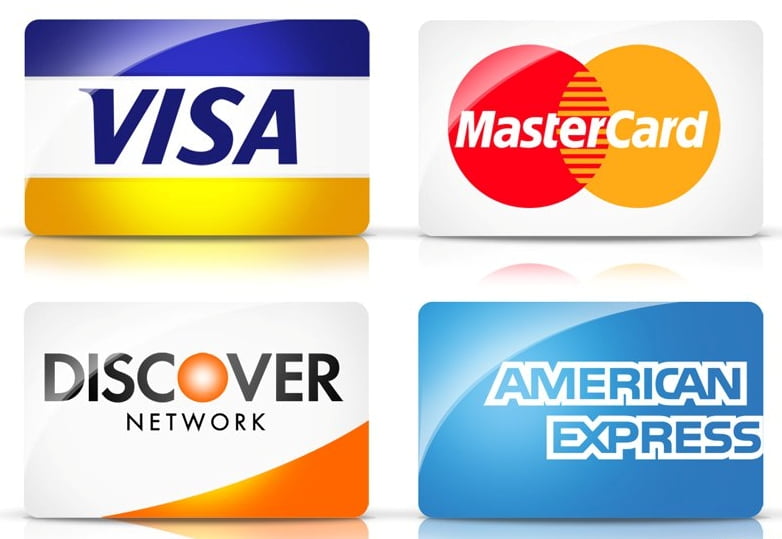 ALTERNATIVE PAYMENT OPTION


MAJOR CREDIT CARD ACCEPTED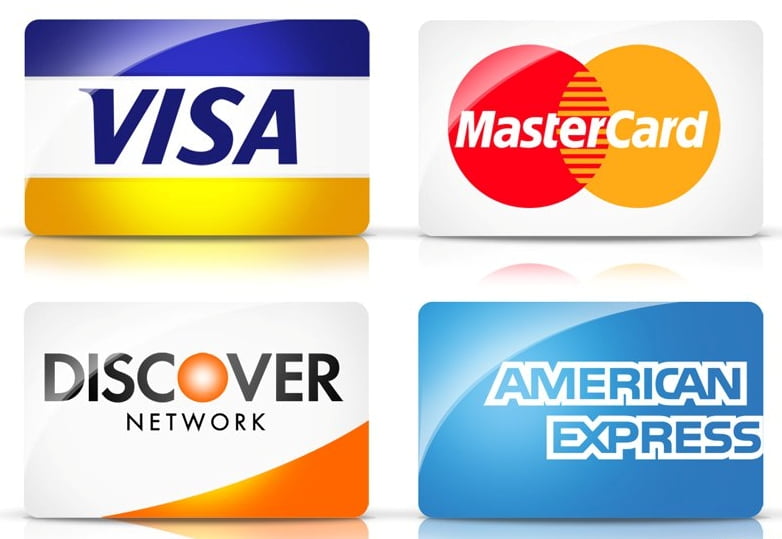 ALTERNATIVE PAYMENT OPTION