Set of 2 Tushkas in White Holding a Baby Deer
Set of 2 Tushkas in White Holding a Baby Deer
LIMITED QUANTITIES AVAILABLE – MORE ARRIVING SOON!
Our Christmas Tushka Collection from Lesera has been a customer favorite, so we're bringing them back and even expanded the line and switched up the style a bit based on what our customers wanted.
This set has been a consistent customer favorite. The combination of children and adorable baby deer is too much for anyone to turn away from. Each child is dressed in white with an enchanting glitter overlay. Each child has their own baby deer that they are playing with and can stand perfectly on their own. These cute figurines are a perfect decoration for this winter and many more to come.
Indoor/Outdoor
100% magnesium
Freestanding
 Weather resistant
Sturdy and durable
 Hand painted with matte finish
 Gorgeous sparkly, glitter overlay
Use small tealight candles or string lights in lantern (not included)
Product Dimensions: 11.25″x9″x13.5″T and 11.75″x8.25″x22″T
MAJOR CREDIT CARD ACCEPTED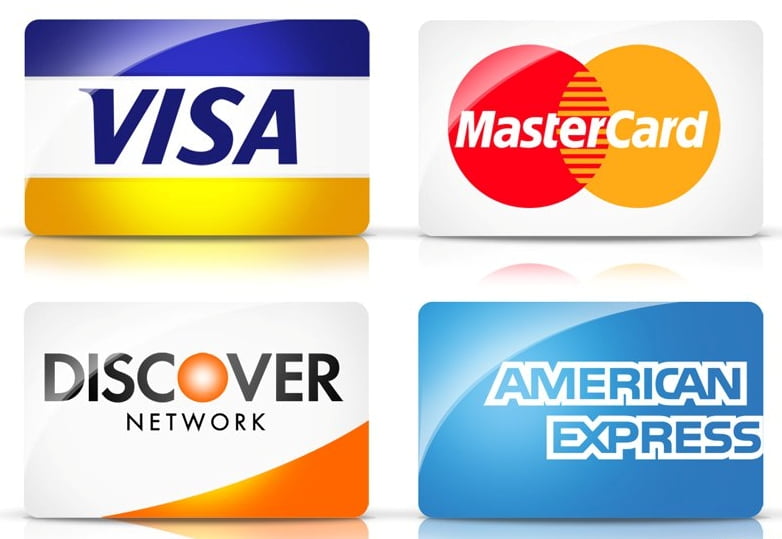 ALTERNATIVE PAYMENT OPTION


MAJOR CREDIT CARD ACCEPTED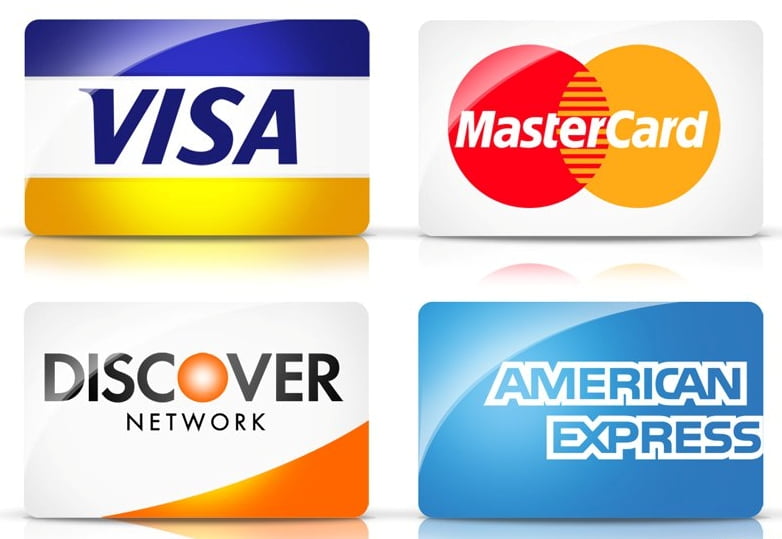 ALTERNATIVE PAYMENT OPTION