37″ Tall Angel Statue with Birdbath "Gia" in Antique Grey
37″ Tall Angel Statue with Birdbath "Gia" in Antique Grey
Few things can transform and add more personality to a garden than a gorgeous garden statue. Our 37″ Tall Angel Statue "Gia" is expertly crafted to resemble a child-like angel, with the finest attention to details such as the flower wreath in her hair and the feathered wings. Not only is she a beautiful decoration, but the bowl in her hand can be filled with water for a birdbath or seed for a birdfeeder. "Gia" is a must-have for any retailer carrying statuary.
– Indoor/Outdoor
– Weather & rust resistant
– Made from magnesium (so it will not crack in extreme cold)
– Distressed antique "stone-like" appearance
– Gorgeous textures in clothing and feathers
– Birdbath: 1″ deep; 5″ diameter
– Available in two finishes: Antique Grey and Bronze
Dimensions: 18.5″ L x 13.39″ W x 36.61″ H
*We apologize for the poor quality image – we will update it soon. Thank you for your patience!
MAJOR CREDIT CARD ACCEPTED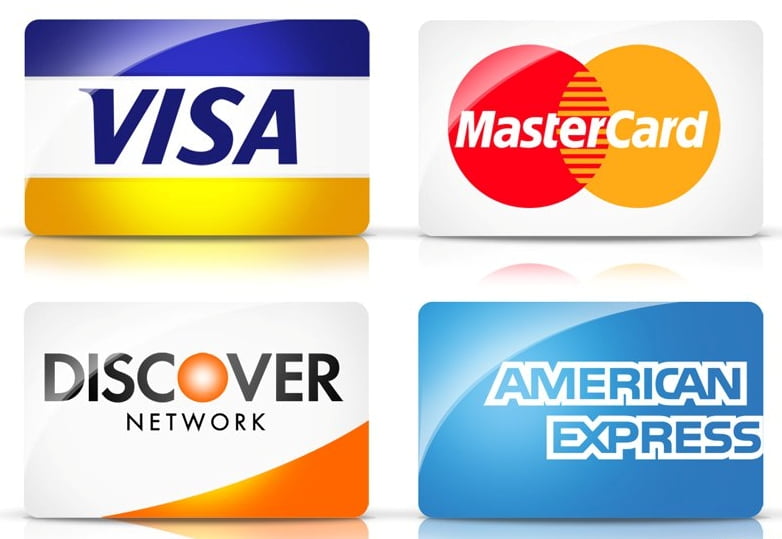 ALTERNATIVE PAYMENT OPTION

MAJOR CREDIT CARD ACCEPTED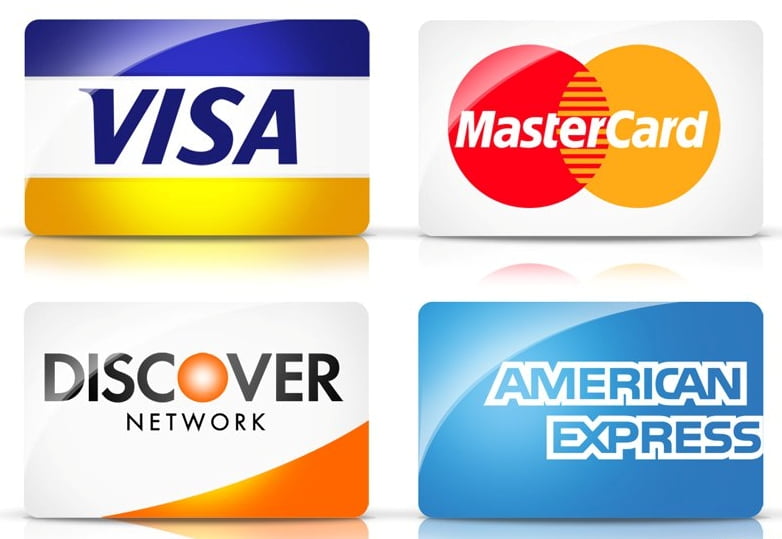 ALTERNATIVE PAYMENT OPTION