42.75″ Tall Iron Reindeer-Shaped Christmas Stocking Holder Stand
42.75″ Tall Iron Reindeer-Shaped Christmas Stocking Holder Stand
The struggle of dealing with nails and holes in the wall (along with the fire hazard of hanging flammable materials over an open fire) is no more. Lesera has the solution with our brand new Christmas Stocking Holder Stands. Crafted from solid iron, this stand features a solid galvanized iron frame with gorgeous textures and stylized "Merry Christmas" text above the hooks. The stand itself is shaped like a reindeer, the head on one side and the cute fluffy tail on the other, while the stand functions as the reindeer's four legs. The 8 metal hooks provide long lasting functionality for holding up multiple stockings.
– Weather resistant
– 100% galvanized iron
– Powder coated
– Freestanding
– Hand painted black finish
– Metallic gold and silver embellishments
– Includes 8 iron hooks
Product Dimensions: 37″ X 15″ X 42.75″ H.
MAJOR CREDIT CARD ACCEPTED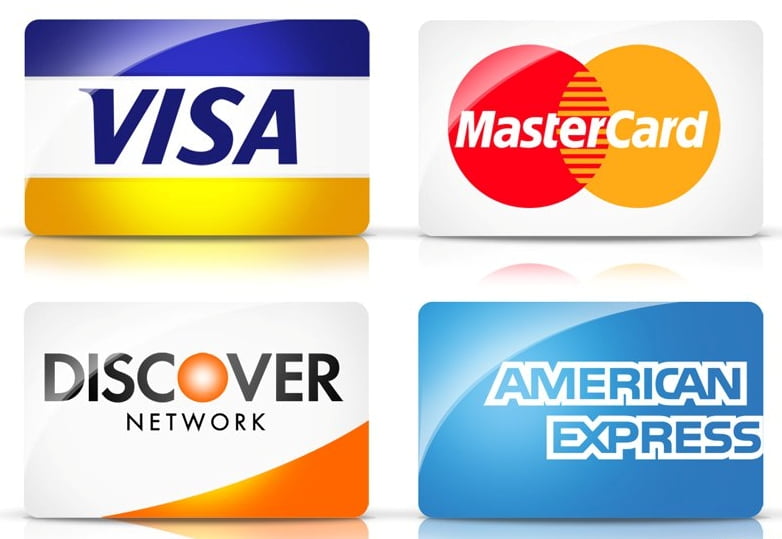 ALTERNATIVE PAYMENT OPTION

MAJOR CREDIT CARD ACCEPTED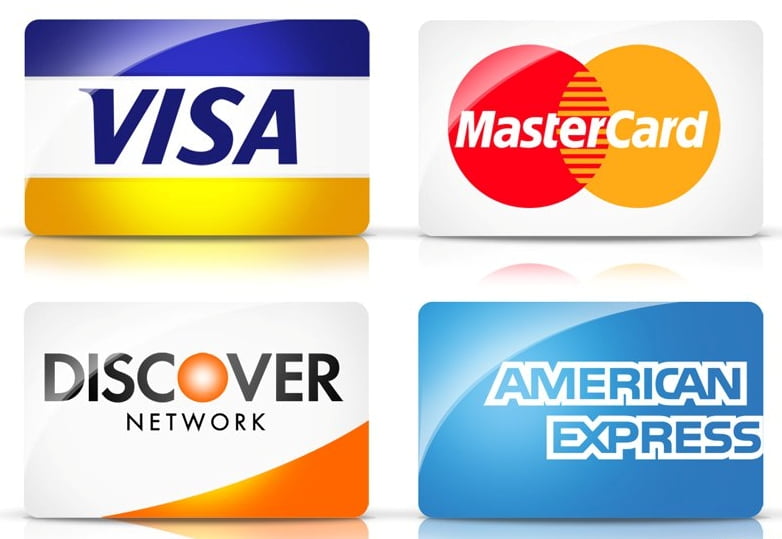 ALTERNATIVE PAYMENT OPTION