Candy Corn Jack-O-Lantern Man with Tray and Cat
Candy Corn Jack-O-Lantern Man with Tray and Cat
This Candy Corn Person is SUPER cool! Made from sturdy metal and painted in a gorgeous glossy finish, this figurine stands tall holding a round tray – PERFECT for filling with candy for all your guests. He's detailed from the stem on his pumpkin head to the curled up toes of his witches boots and sure to make a great impact this Halloween.
Indoor/Outdoor
Crafted from quality powder coated iron
Weather & rust resistant
Hand painted with distressed finish
Free standing
Equipped with tray to hold candy, business card, trinkets, etc.
No longer available for pre-ordering
MAJOR CREDIT CARD ACCEPTED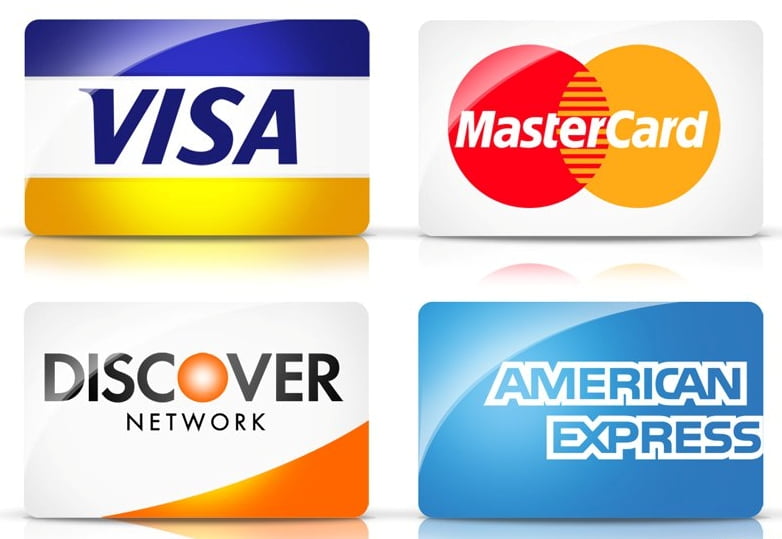 MAJOR CREDIT CARD ACCEPTED