Set of 2 Galvanized Cookie Cutter Snowmen with Christmas Trees & Reindeer
Set of 2 Galvanized Cookie Cutter Snowmen with Christmas Trees & Reindeer
Lesera has taken the classic snowmen and gave it a twist by adding the cookie cutter frame and scenic three-dimensional winter landscapes. Crafted from galvanized metal and hand painted, this set of snowmen will be your favorite decoration this season. And due it's sturdy durability, it will remain you favorite year after year!
Indoor/Outdoor
Weather & rust resistant
Galvanized & powder coated
100% quality iron
Freestanding
Christmas tree and reindeer details
Hand painted distressed finish
Products Dimensions: 17.5″ L X 6″ W X 30″ H.; 17″ L X 6″ W X 28.5″ H.
MAJOR CREDIT CARD ACCEPTED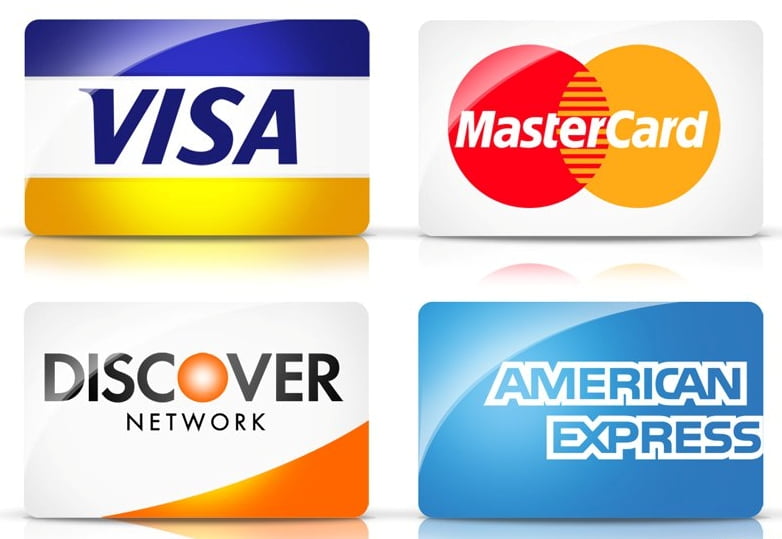 ALTERNATIVE PAYMENT OPTION


MAJOR CREDIT CARD ACCEPTED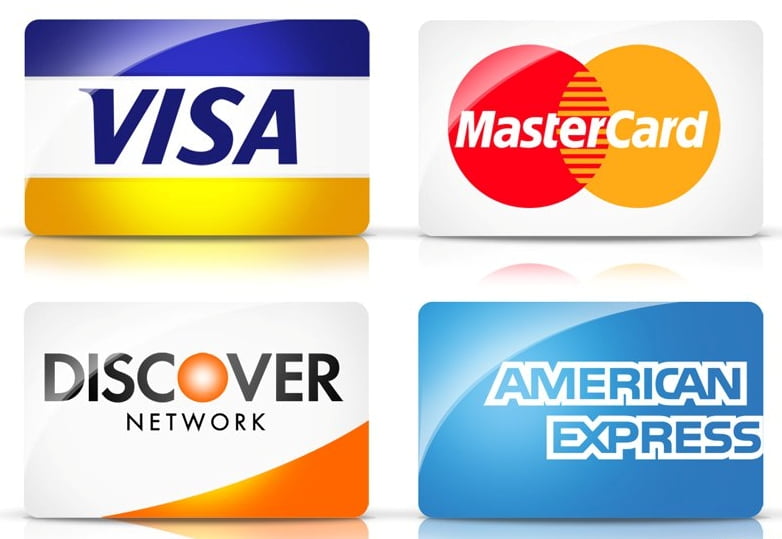 ALTERNATIVE PAYMENT OPTION