Large Green "Houston" Truck
Large Green "Houston" Truck
If you have been a customer of ours for awhile now, then you know that every year we design and release a new life-size large red Christmas Truck… and this year is no different. Lesera has created the "Houston" Truck. This guy is sturdier and stronger than EVER before, with a rich Red glossy finish, silver galvanized accents, and realistic details such as handles, tires, and mirrors. Best of all, the doors and hood actually open, allowing for incredible photos, display, and storage opportunities.
– Indoor/Outdoor
– Powder coated iron
– Working LED headlights
– Plenty of storage/display space
– Great for photo-ops and events
– Sideboards for pickup truck bed
– Easy to assemble (hardware/instructions included)
– Authentic details
– Ships in 2 cartons on pallet LTL 
Box 1: 54.3″x54.3″x41.7″H. 160lbs; Box 2: 50″x44.9″x35″H. 150lbs
* Great for year round use – style for any holiday, season, or event!
MAJOR CREDIT CARD ACCEPTED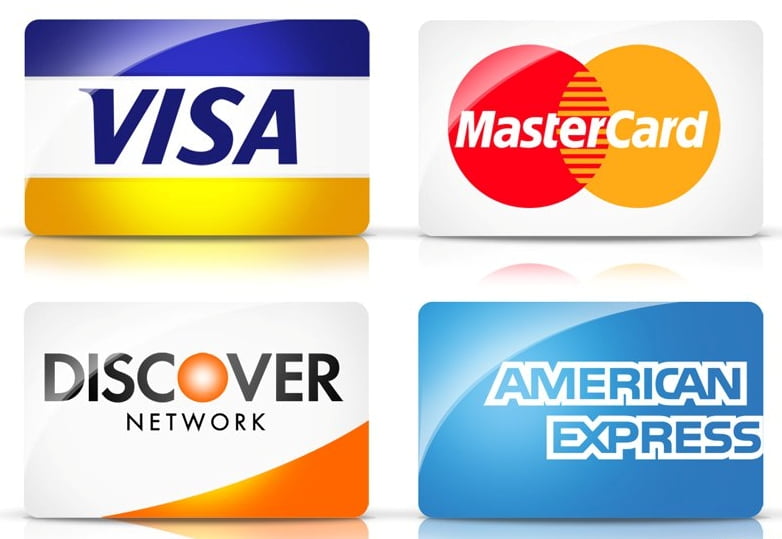 ALTERNATIVE PAYMENT OPTION


MAJOR CREDIT CARD ACCEPTED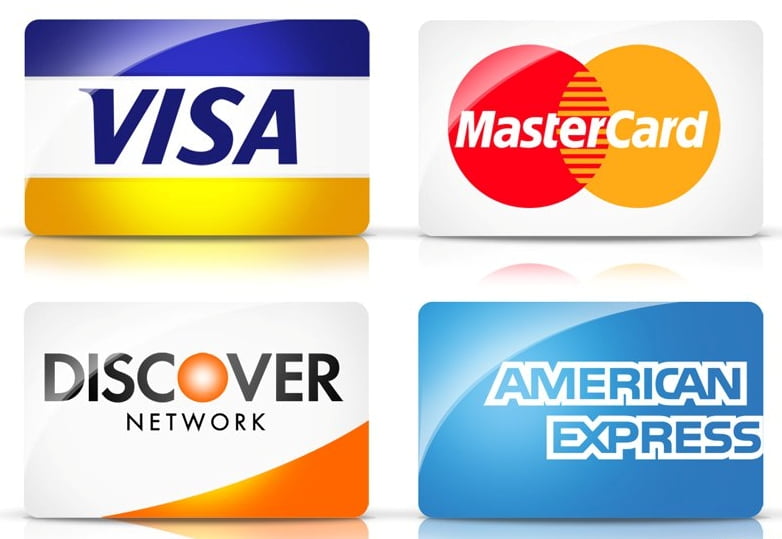 ALTERNATIVE PAYMENT OPTION