Large Iron Turtle Garden Flat Stake
Large Iron Turtle Garden Flat Stake
This Large Iron Turtle Garden Flat Stake from Lesera allows you to keep a shelled companion nearby while you're tending to your flowers and plants. He's hand-painted, standing at approximately 35″ tall with a glossy finish with the assistance of two sturdy iron prongs that easily stake into the ground. If you desire for your garden to be a bit more playful, or just a little less lonely, he's your guy!
 Weather resistant
 Powder coated
 100% quality iron
 Freestanding
Sturdy and durable
Minimum Quantity: 6pcs*
*Automatically SAVE 10% when you purchase 6pcs!
Product Dimensions: 17″ L x 0.5″ W x 35″ H
MAJOR CREDIT CARD ACCEPTED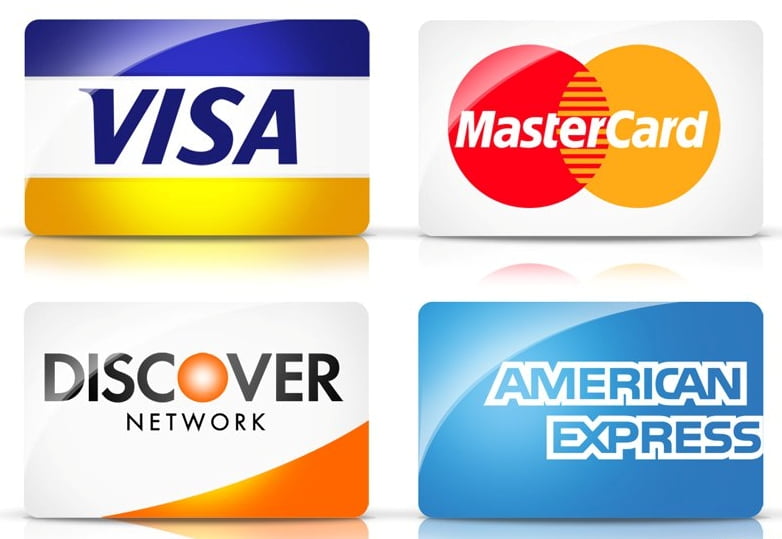 ALTERNATIVE PAYMENT OPTION


MAJOR CREDIT CARD ACCEPTED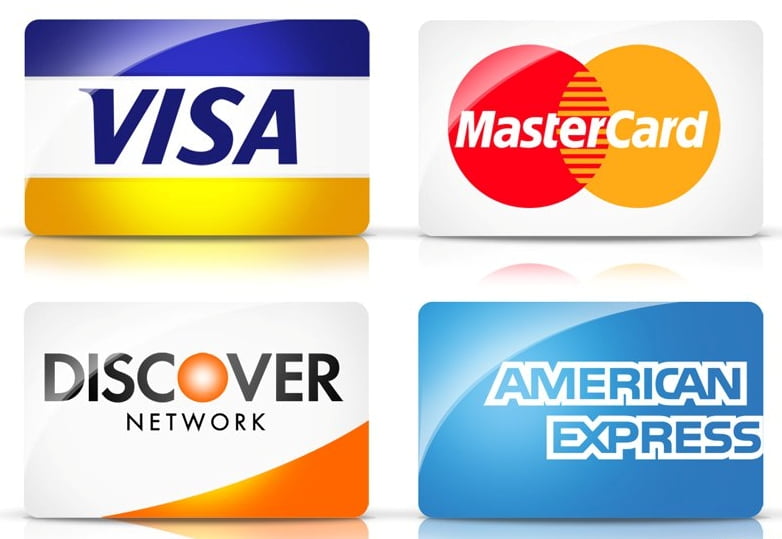 ALTERNATIVE PAYMENT OPTION