Majestic Egg-Shaped Iron Carriage with Crown "Florence"
Majestic Egg-Shaped Iron Carriage with Crown "Florence"
Lesera has been designing and producing our famous carriages since 2014 and this year we'd like to introduce a new addition to the family – The Florence. Masterfully constructed, this majestic iron-crafted carriage features stunning details an architecture and is sure to turn heads no matter where it is displayed. *Photos of the product in all finishes will be available soon. We apologize for the delay.
This piece is perfect for weddings, garden centers, parties, events, and photo-ops, and much like its larger siblings, "Florence" will no-doubt be an amazing addition to any venue.
– Indoor/Outdoor; year round use
– Powder coated iron
– Weather & rust resistant
– Real rotating wheels
– Assembly instructions & hardware included
– Available in Antique White and Antique Bronze finishes
*Don't have the space to store something this large? Ask About Drop Ship!
Dimensions:
68″ L x 52″ W x 69″ H
MAJOR CREDIT CARD ACCEPTED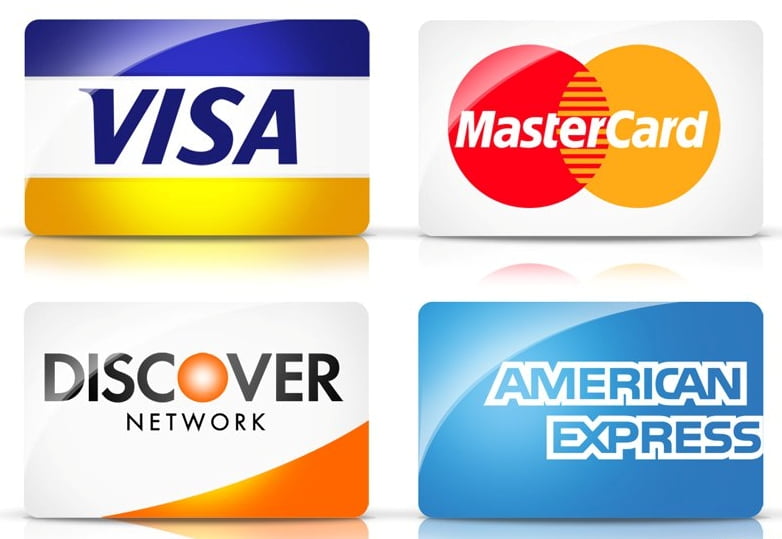 ALTERNATIVE PAYMENT OPTION

MAJOR CREDIT CARD ACCEPTED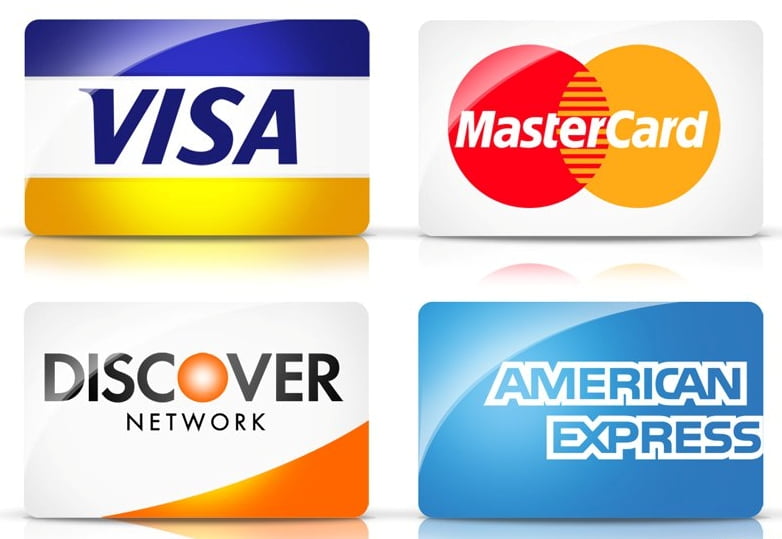 ALTERNATIVE PAYMENT OPTION