"Odessa" Folding Mosaic Bistro Chair – White (Sunflowers)
"Odessa" Folding Mosaic Bistro Chair – White (Sunflowers)
Our Mosaic Collection from Lesera has quickly escalated to one of our bestselling items soon after it was introduced. In order to keep things fresh, we have added more styles for you and your customers to choose from. As always, our Mosaic Bistro Sets include one round table and two folding chairs, crafted from durable powder coated iron and handcrafted colorful ceramic tiles. The "Odessa" Mosaic Bistro Set features a pair of large sunflowers and butterflies against a white background and a border of leaves. Sunflowers have symbolized positivity, luck, and loyalty for generations across various cultures, particularly in Ukraine where it is the national flowers and has become a symbol of resistant against the Russian invasion. This beautiful piece promises to elicit that happy, positive energy to any space it occupies. *Matching ZR852514 "Odessa" Three-Tier Mosaic Plant Stand sold separately.
Indoor/Outdoor
Weather resistant
50% iron, 30% cement, 20% ceramic
Seating Capacity: 2 people
Sturdy, weighted and durable
Table Specifications:
– Weight Capacity: 200lbs
– Tabletop Width: 0.95″
– Tabletop Diameter: 23.62″
– Leg Space (floor to bottom of table): 27″
Chair Specifications:
– Seating Capacity: 1 person per chair
– Weight Capacity: 360lbs
– Seat Width: 15.75″
– Backrest Height: 20″
– Leg Space: 18″
PRODUCT DIMENSIONS:
Table – 23.62″ L. x 23.62″ W. x 27.95″ H.
Chair – 15.75″ L. x 18.11″ W. x 36.81″ H.
MAJOR CREDIT CARD ACCEPTED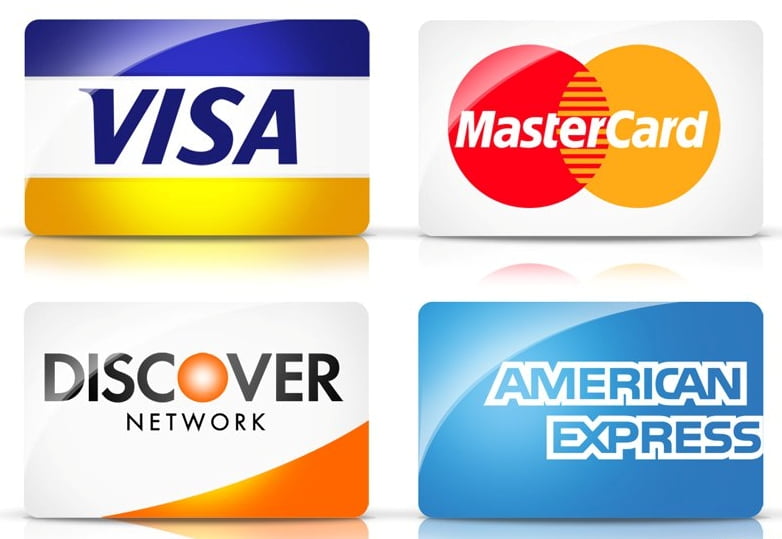 ALTERNATIVE PAYMENT OPTION


MAJOR CREDIT CARD ACCEPTED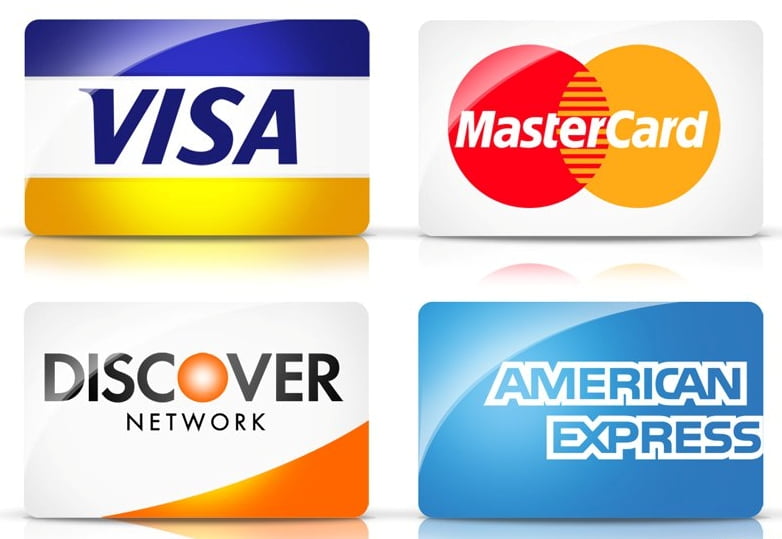 ALTERNATIVE PAYMENT OPTION