Old Style Galvanized Farmhouse Wheelbarrow with Moving Wheels
Old Style Galvanized Farmhouse Wheelbarrow with Moving Wheels
This old style farmhouse wheelbarrow with moving wheels has a rustic appearance and charm. It is beautifully crafted and unique looking. Accent your garden with a new flower planter that is sure help bring a dreamy aesthetic to your landscape.
Did you know that lesera.com carries many options to help you display your favorite plants in and around your garden? Check out our large selection of plant stands and planters!
Powder Coated
Galvanized
Functional moving wheel
Lightweight and easy to reposition
Distressed antique appearance
Product dimensions: 43″X20″X28″H.
MAJOR CREDIT CARD ACCEPTED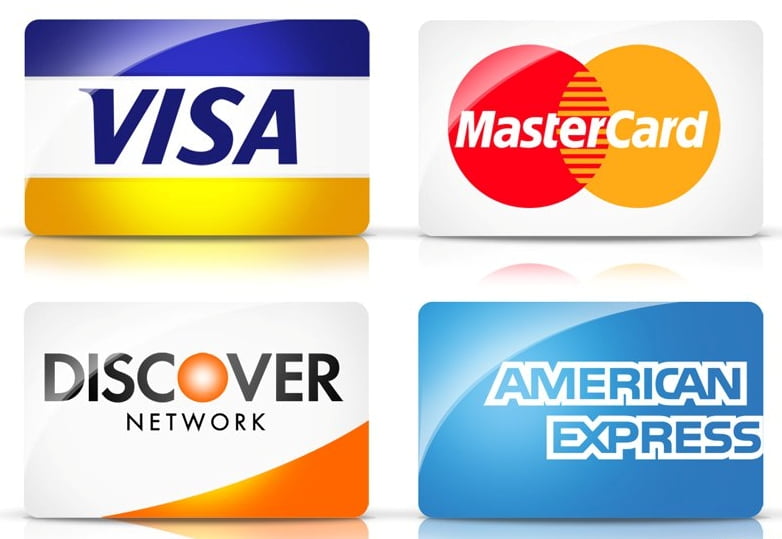 ALTERNATIVE PAYMENT OPTION


MAJOR CREDIT CARD ACCEPTED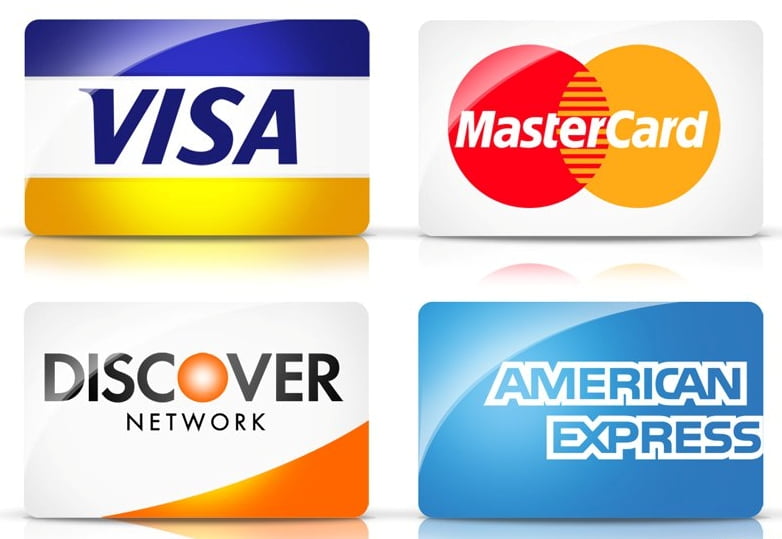 ALTERNATIVE PAYMENT OPTION