"Savannah" Round Mosaic Bistro Table – Cerulean, White, and Black; Table and Chairs
"Savannah" Round Mosaic Bistro Table – Cerulean, White, and Black; Table and Chairs
Lesera's Mosaic Collection quickly escalated to one of our bestselling items soon after it was introduced. In order to keep things fresh, we have added more styles for you and your customers to choose from. As always, our Mosaic Bistro Sets include one round table and two folding chairs, crafted from durable powder coated iron and handcrafted colorful ceramic tiles. The "Savannah" Mosaic Bistro Set features an incredible geometric mandala in tranquil blue tones. The symmetrical design is truly magnificent and evokes a peaceful and calming ambiance, while adding color and personality. *Matching ZR852512 "Savannah" Three-Tier Mosaic Plant Stand sold separately.
Indoor/Outdoor
Weather resistant
50% iron, 30% cement, 20% ceramic
Seating Capacity: 2 people
Sturdy, weighted and durable
Table Specifications:
– Weight Capacity: 200lbs
– Tabletop Width: 0.95″
– Tabletop Diameter: 23.62″
– Leg Space (floor to bottom of table): 27″
Chair Specifications:
– Seating Capacity: 1 person per chair
– Weight Capacity: 360lbs
– Seat Width: 15.75″
– Backrest Height: 20″
– Leg Space: 18″
PRODUCT DIMENSIONS:
Table – 23.62″ L. x 23.62″ W. x 27.95″ H.
Chair – 15.75″ L. x 18.11″ W. x 36.81″ H.
MAJOR CREDIT CARD ACCEPTED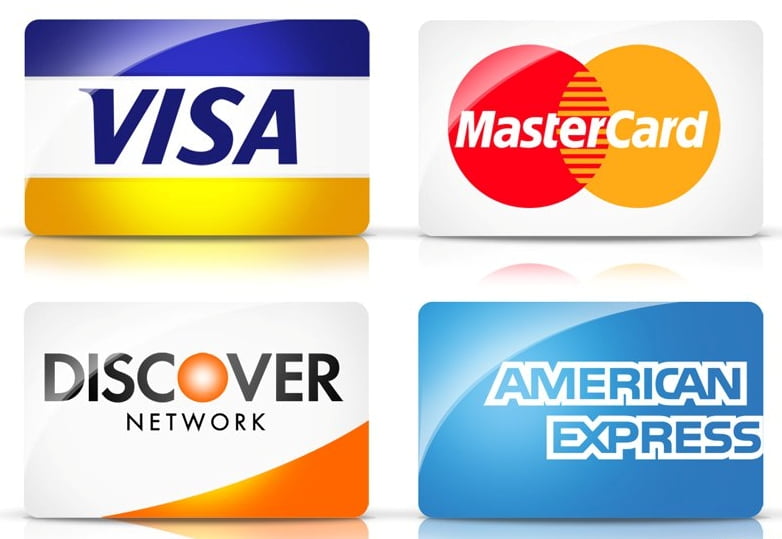 ALTERNATIVE PAYMENT OPTION


MAJOR CREDIT CARD ACCEPTED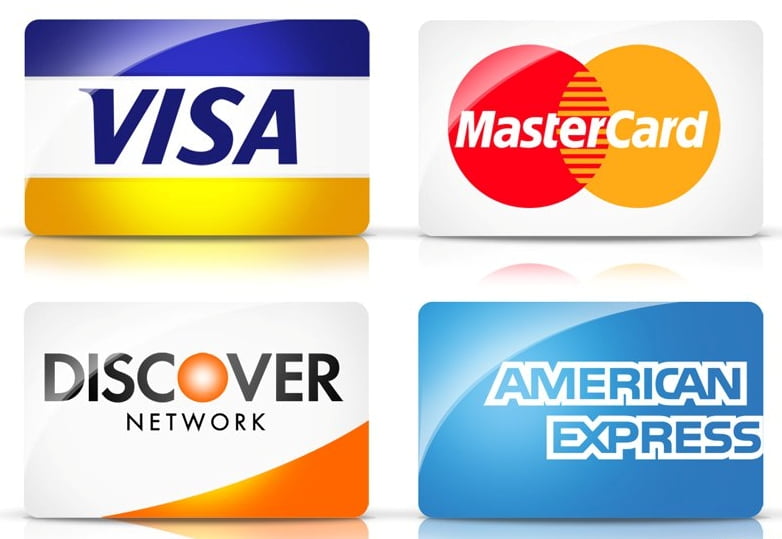 ALTERNATIVE PAYMENT OPTION