Set of 2 Assorted Blue and White Iron Herons with Cattails
Set of 2 Assorted Blue and White Iron Herons with Cattails
Enhance your yard with the beautiful Blue and White Iron Herons from Lesera. These gorgeous freestanding yard figurines are crafted from high quality metal and the hand painted for a unique finish. The bright blue and stark white really pop against the natural backdrop and the reeds at the bottom add a slight camouflage that really ties the whole look together.
Indoor/Outdoor
 Weather and rust resistant
100% powder coated iron
 Freestanding
Includes stakes for added stability
Product Dimensions:
Head Forward – 25.5″ X 9″ X 53.63″ H.
Head Backward – 21.75 X 9″ X 53.5″ H.
MAJOR CREDIT CARD ACCEPTED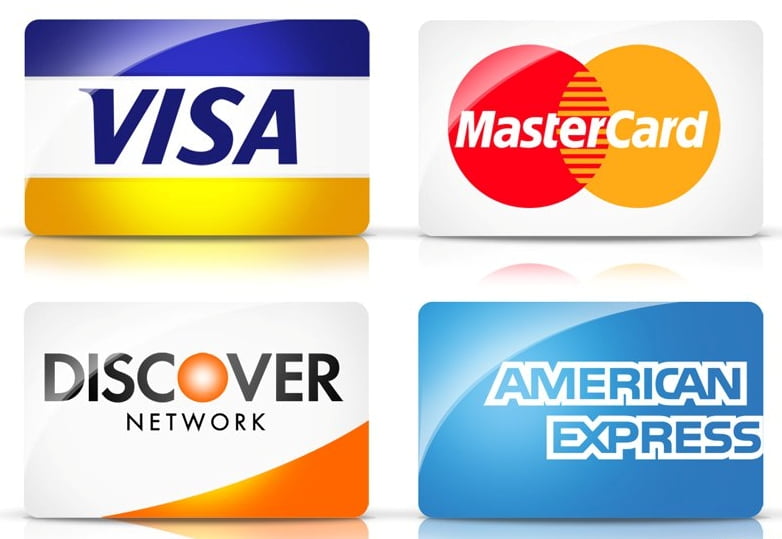 ALTERNATIVE PAYMENT OPTION


MAJOR CREDIT CARD ACCEPTED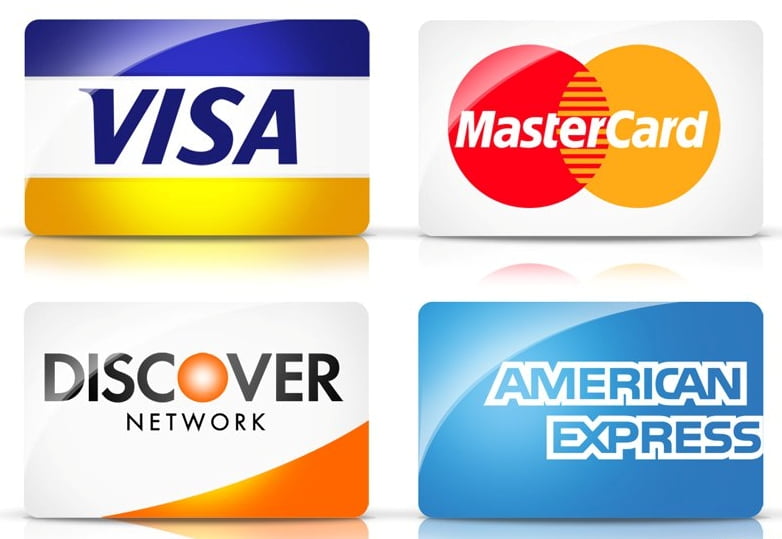 ALTERNATIVE PAYMENT OPTION