Set of 2 Assorted Iron Paradise Cranes
Set of 2 Assorted Iron Paradise Cranes
Bring paradise home with the Set of 2 Assorted Iron Paradise Cranes From Lesera. These expertly crafted crane yard figurines are made from high quality powder coated iron and hand painted for a dynamic appearance. Each of the feathers gradates from a turquoise to blue, to white with accents of gold and grey. Their realistic details, intriguing textures, and bright colors will make any yard come to life!
Indoor/Outdoor
Weather and rust resistant
100% powder coated iron
 Freestanding
 Includes stakes for added stability
 Hand painted in various blues
 Attention to detail and textures
Product Dimensions:
Head Up – 27″ X 23″ X 46.25″ H.
Head Down – 29″ X 22.38″ X 40.5″ H.
MAJOR CREDIT CARD ACCEPTED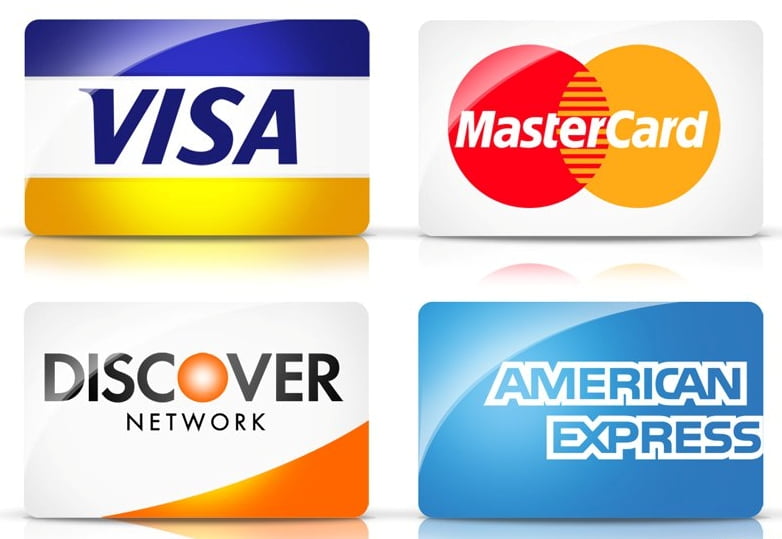 ALTERNATIVE PAYMENT OPTION


MAJOR CREDIT CARD ACCEPTED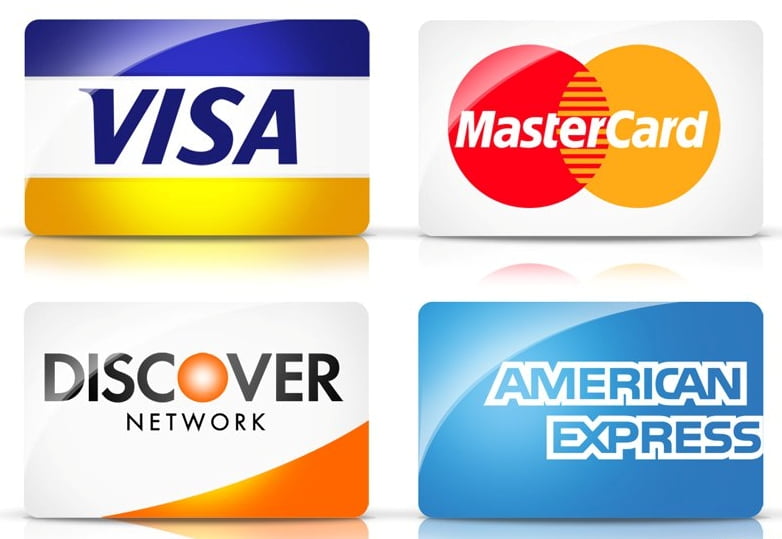 ALTERNATIVE PAYMENT OPTION