Set of 2 Elegant Iron Oval Basket Plant Stands "Odesa 1794"
Set of 2 Elegant Iron Oval Basket Plant Stands "Odesa 1794"
The name says it all. The "Odesa 1794" Plant Stands from Lesera boast an elegant, flowing structure with looped legs that come to a curlicue at the top and bottom. They look great in nearly any space and pair nicely with a variety of styles and decor. Not only are these beautiful, but they are well-made and feature ample storage space. A small rectangular shelf is included at the bottom of each stand, while the top holds deep oval baskets which will easily hold plants, flowers, or whatever else you may need to store or display.
Indoor/Outdoor
Weather resistant
100% powder coated iron
Distressed patina worn finish
 Hand painted
 Freestanding
 Partial assembly required (no tools; hardware attached)
Available in three finishes: Antique White, Antique Black, and Antique Blue
Product Dimensions:
ZR150615-A   23.62″ L X 11.02″ W X 27.17″ H.
ZR150615-B   21.65″ L X 9.84″ W X 22.83″ H.
MAJOR CREDIT CARD ACCEPTED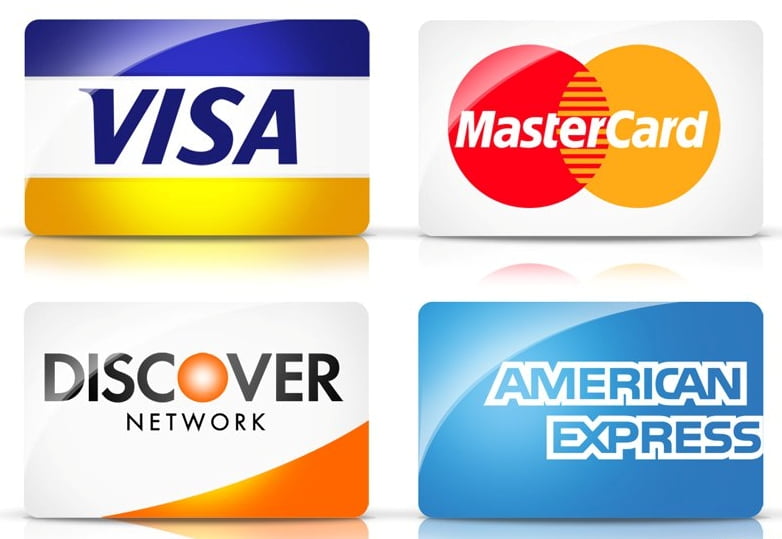 ALTERNATIVE PAYMENT OPTION


MAJOR CREDIT CARD ACCEPTED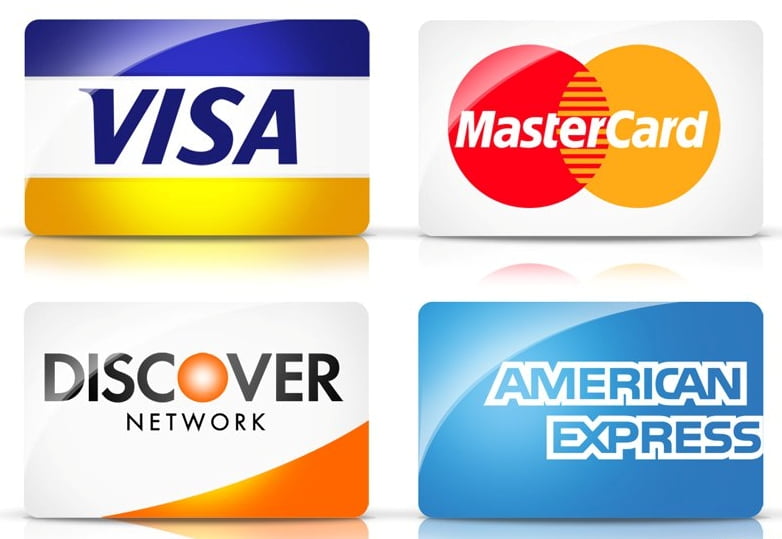 ALTERNATIVE PAYMENT OPTION