Set of 2 Galvanized Pigs Decoration "The Svynyas"
Set of 2 Galvanized Pigs Decoration "The Svynyas"
This adorable Mama and Baby Pig, known as "The Svynyas" (which means 'pig' in Ukrainian) are a great way to add a bit of personality and life to any space. Display them in your garden or patio, or style inside on a shelf or corner that is in desperate need of some pizzazz. They easily match a wide variety of decorum and look especially nice paired with other rustic or country style pieces.
Safe for indoor/outdoor use and can be used year round
Powder coated galvanized steel for ultimate protection against the elements
Handcrafted, unique design and details
Lightweight, yet incredibly sturdy and durable
Style Tip: Display in garden, peaking out from under a bush/tree or try inside to welcome guests
Product Dimensions: Mama: 30″ L. x 9″ W. x 18″ H.; Baby: 17″ L. x 5″ W. x 9″ H.
MAJOR CREDIT CARD ACCEPTED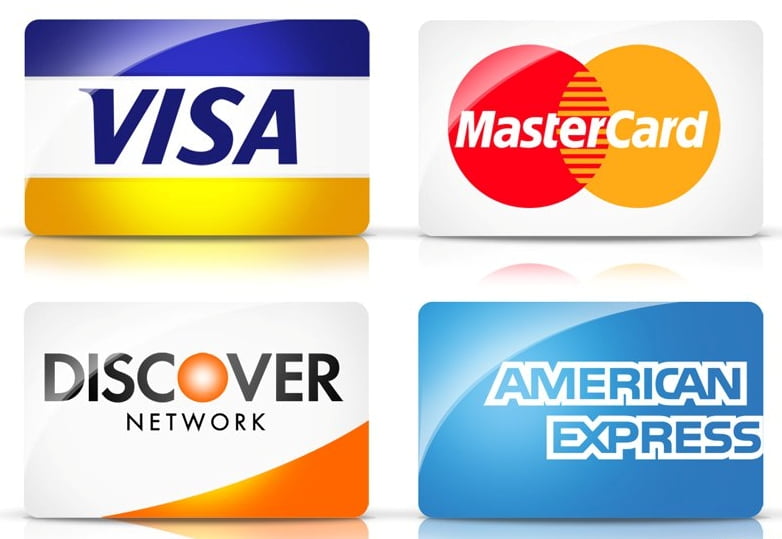 MAJOR CREDIT CARD ACCEPTED