Set of 2 Glass "Twigs" Lanterns
Set of 2 Glass "Twigs" Lanterns
LIMITED QUANTITIES AVAILABLE
*This item will not be restocked so make sure you orders yours now, before you no longer can!
Compliment your home or garden with this elegant set of two decorative iron and glass lanterns from Lesera. With the capability of being hung or left free-standing, each lantern features a removable glass cup for easy cleaning and access. Insert a candle, string lights, or even dried flowers to tie this piece to the rest of the decor.
Indoor/Outdoor safe
 Weather resistant
100% powder coated iron
Unique designs and textures
– Available in two finishes: Frosted Gold (pictured) and Frosted Silver 
All of our lanterns use at least 3.5mm glass, compared to the standard 2.75mm used by most other companies, making our products much more durable and adding to the high quality of each piece.
product Dimensions:
Large: 9.5″ x 9.5″ x 18″H.; Small: 6.75″ x 6.75″ x 14″H.
MAJOR CREDIT CARD ACCEPTED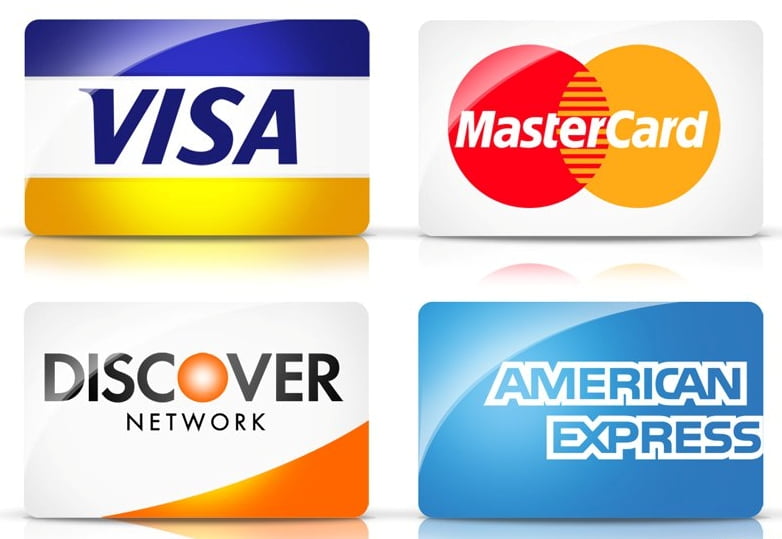 ALTERNATIVE PAYMENT OPTION


MAJOR CREDIT CARD ACCEPTED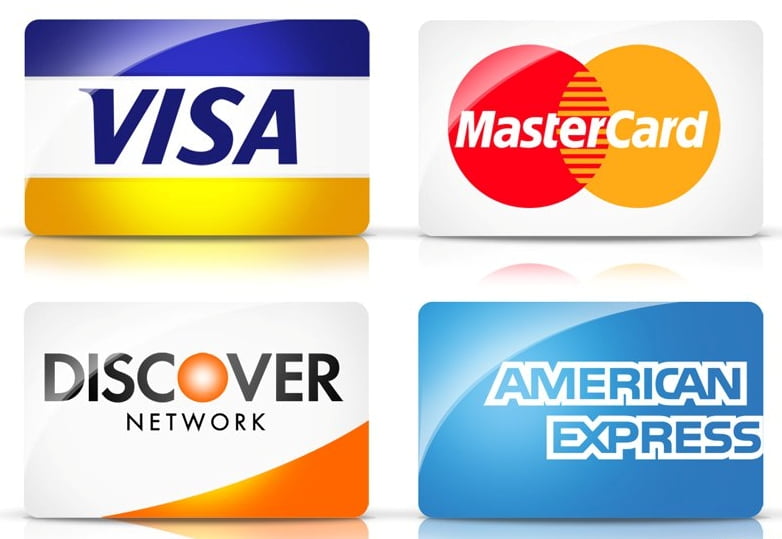 ALTERNATIVE PAYMENT OPTION