Set of 2 Iron & Wood Lantern with Soft Antique Finish
Set of 2 Iron & Wood Lantern with Soft Antique Finish
Add a touch of classic elegance to your decor with our Set of Soft Antique Finish Lanterns. Made from wood and iron, each set features intricate wood cutouts for the light to beam through and beautiful iron work designs on the top. They can easily be hung or placed on any table or shelf for a gorgeous addition to any room.
– Crafted from quality wood and iron
– Powder coated for added protection
– Freestanding or hanging
– Hand painted soft blue/green and white
– Distressed finish for antique appearance
Dimensions: Large: 11″X11″X31.5″H.; Small: 8″X8″X20″H.
All of our lanterns use at least 3.5mm glass, compared to the standard 2.75mm used by most other companies, making our products much more durable and adding to the high quality of each piece.
MAJOR CREDIT CARD ACCEPTED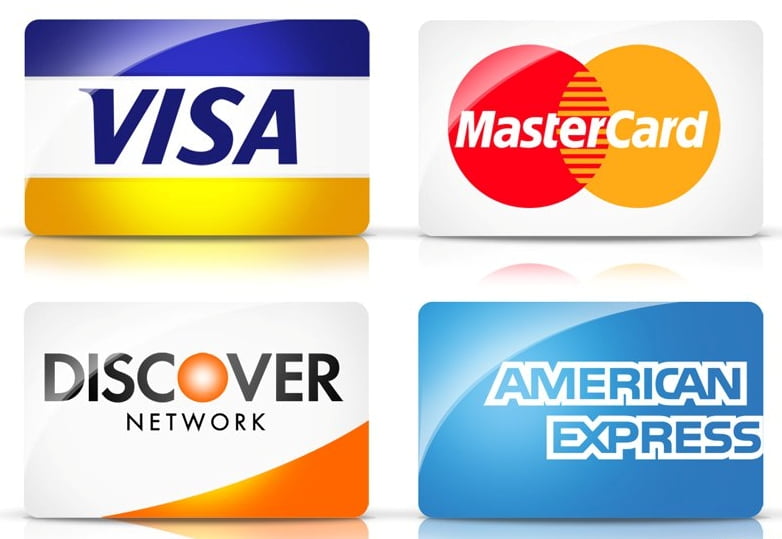 ALTERNATIVE PAYMENT OPTION


MAJOR CREDIT CARD ACCEPTED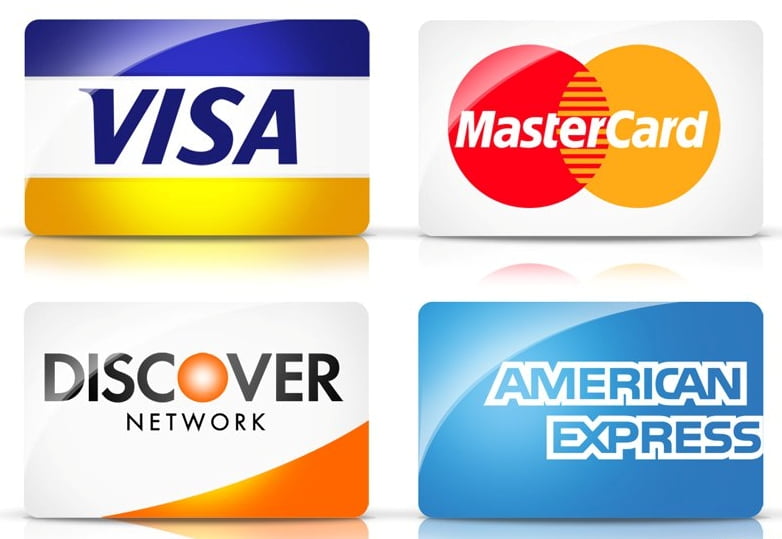 ALTERNATIVE PAYMENT OPTION