Set of 2 Painted Iron Wild Turkeys
Set of 2 Painted Iron Wild Turkeys
Our Set of Two Wild Turkeys are an absolutely beautiful piece to adorn any home or garden, and they come without the aggression accompanying real turkeys. Each is hand painted and expertly crafted from powder coated iron, making them safe for both indoor and outdoor use. They are incredibly sturdy, yet lightweight so they're easy to move but made to last year after year.
– Indoor/Outdoor
– Powder coated iron
– Weather & rust resistant
– Free standing
– Hand painted
– Malleable metal feathers
Dimensions: Large: 15.25″ L x 14.25″ W x 16.5″ H.: 17.75″ L x 9″ W x 14.25″ H.
MAJOR CREDIT CARD ACCEPTED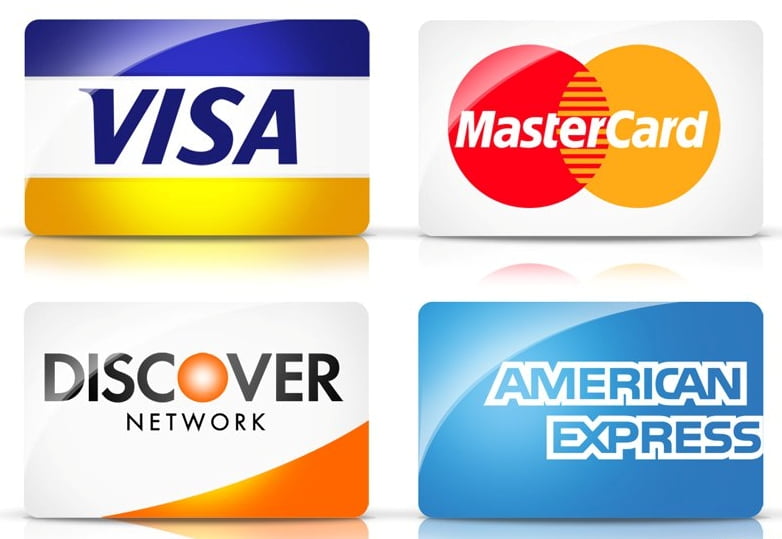 ALTERNATIVE PAYMENT OPTION


MAJOR CREDIT CARD ACCEPTED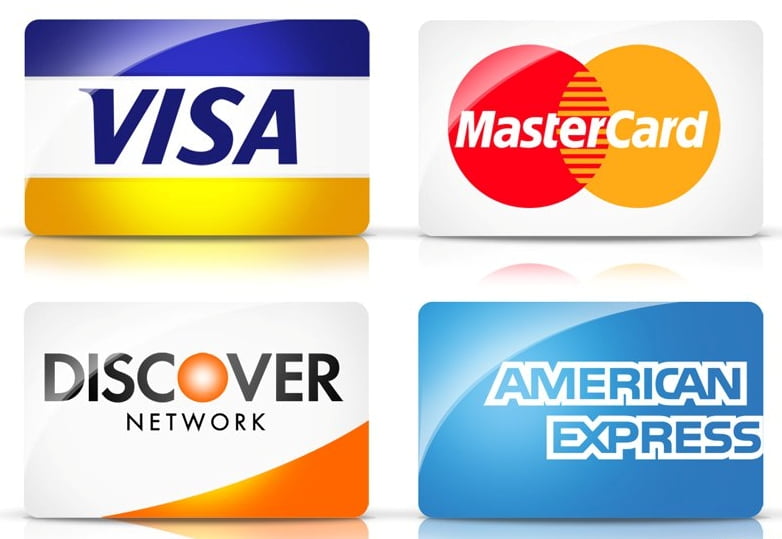 ALTERNATIVE PAYMENT OPTION