Set of 2 "Winter's Night" Tushkas Holding Lanterns & Christmas Tree
Set of 2 "Winter's Night" Tushkas Holding Lanterns & Christmas Tree
The Lesera Christmas Tushka Collection has been a customer favorite since 2017, so we're bringing them back and even expanded the line and switched up the style a bit based on what our customers wanted. Your customers will just light up when they first lay eyes on these Tushkas. Featuring a pair of children walking through the Christmas night while holding their lanterns. Masterfully detailed and hand painted, each figurine is created from magnesium and adorned with multi-dimensional glitter. Our Tushkas are designed for interiors and exteriors, however we do recommend using a clear protective spray overcoat (like Rustoleum or Tractor Spray) to reduce possible fading.
Indoor/Outdoor
100% magnesium
 Freestanding
Weather resistant
 Sturdy and durable
Hand painted with matte finish
Gorgeous sparkly, glitter overlay
Use small tealight candles or string lights in lantern (not included)
Product Dimensions:
Boy: 14″x12″x33″H.; Girl: 15″x13″x35″H.
MAJOR CREDIT CARD ACCEPTED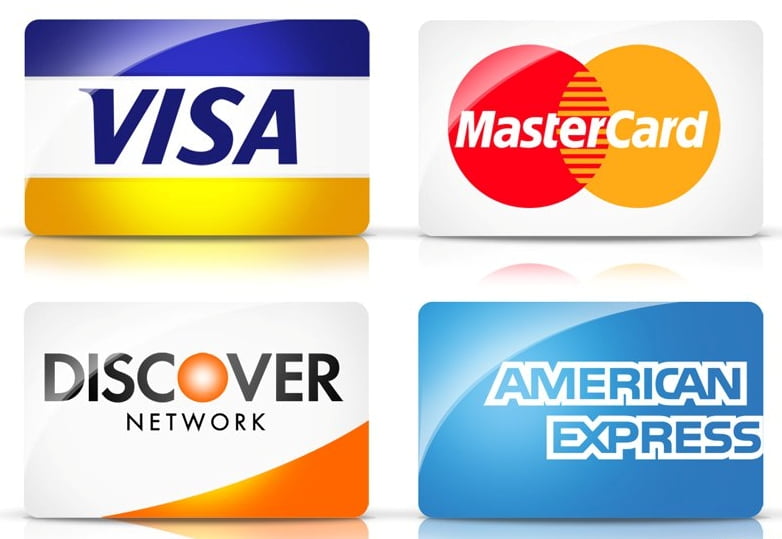 ALTERNATIVE PAYMENT OPTION


MAJOR CREDIT CARD ACCEPTED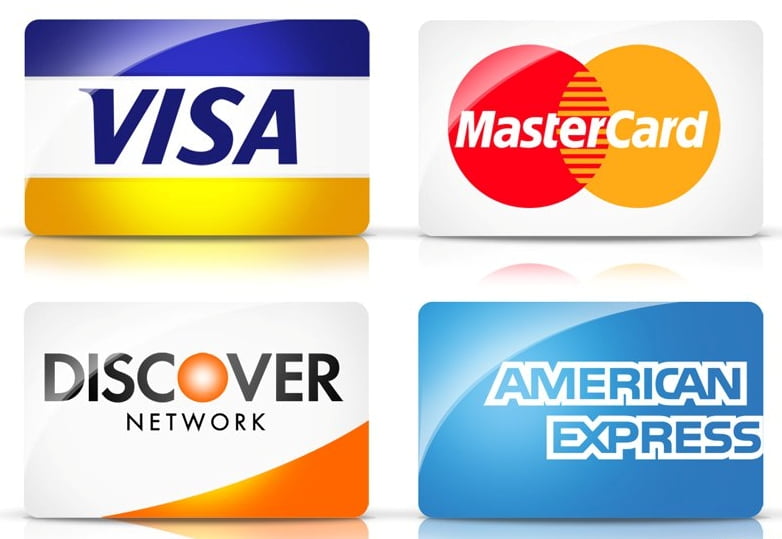 ALTERNATIVE PAYMENT OPTION