Set of 3 Antique Style Galvanized "Letters to Santa" Christmas Mailboxes
Set of 3 Antique Style Galvanized "Letters to Santa" Christmas Mailboxes
Introducing a new spin on our Set of 3 Christmas Mailboxes… these beautiful galvanized post boxes feature a gorgeous shiny metallic finish with raised cursive lettering "Letters to Santa" and "POST" on the door. Each piece has it's own mail slot and easy access door to collect all the Dear Santa letters its sure to accumulate.
– Indoor/Outdoor
– 100% galvanized iron
– Weather & rust resistant
– Powder coated for added protection
– Freestanding with four sturdy legs
– Hand painted for antique appearance
– Ships nested in a single carton
Product Dimensions:
Small – 8.25″X7″X18″H.
Medium – 13.75″X12.5″X27″H.
Large – 19″X18″X42″H.
MAJOR CREDIT CARD ACCEPTED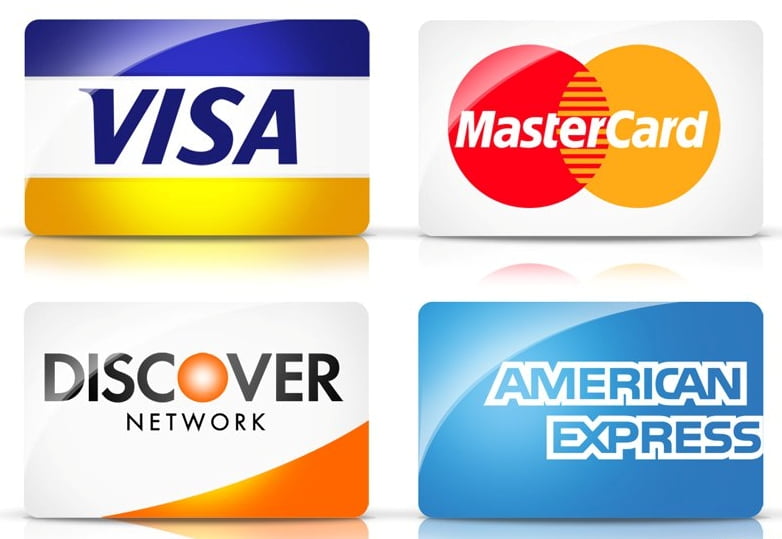 ALTERNATIVE PAYMENT OPTION


MAJOR CREDIT CARD ACCEPTED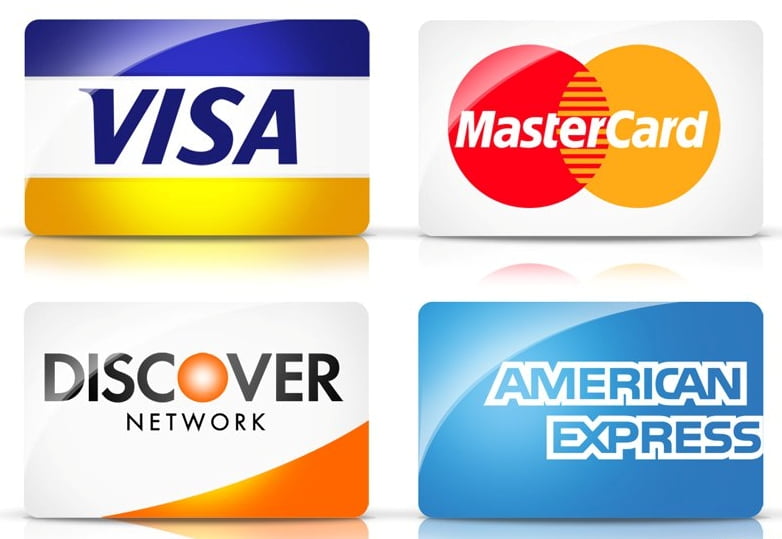 ALTERNATIVE PAYMENT OPTION