Set of 3 Birdcage Decorations in Blue
Set of 3 Birdcage Decorations in Blue
Transform your home by incorporating classic pieces like this Set of 3 Vintage Style Bird Cage Planters from Lesera. These pieces can be hung or displayed on any flat surface (like a table or shelf) and make beautiful centerpieces. Display on their own, scatter amongst your home, or style with large flowers and plant life to add a little something extra. This variant of our birdcage planters features functioning doors, and they fit within each other for easy moving or storage.
 Indoor/Outdoor; year round safe
Powder coated iron
 Weather & rust resistant
Hand painted a striking Cobalt Blue for unique appearance
Product Dimensions:
Large: 18.5″x12.99″x25.2″H.; Medium: 15.75″x10.24″x21.26″H.; Small: 12.99″x8.27″x17.32″H.
MAJOR CREDIT CARD ACCEPTED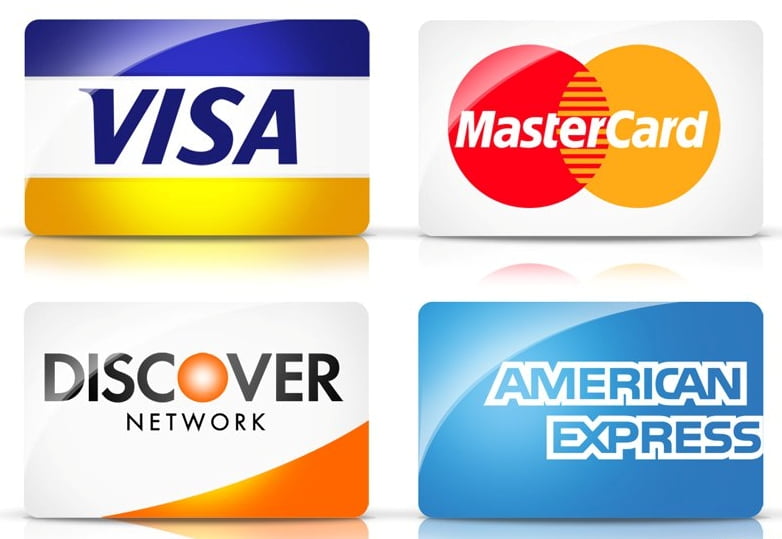 ALTERNATIVE PAYMENT OPTION


MAJOR CREDIT CARD ACCEPTED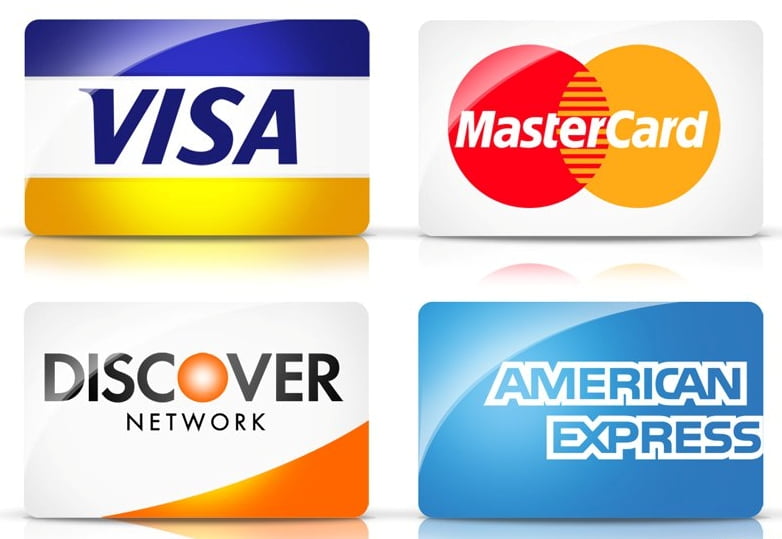 ALTERNATIVE PAYMENT OPTION