Set of 3 Galvanized Bottle Cap Snowmen and Santa Decor
Set of 3 Galvanized Bottle Cap Snowmen and Santa Decor
Expertly crafted and designed, our Bottle Cap Snowmen and Santa Decor are a fun and unique way of decorating this holiday season. Complete with three bottle cap shaped Christmas icons, each figurine is crafted from galvanized metal and hand painted for a distressed appearance. Set them up easily using the built-in hidden kickstand which simply pulls out so they can stand freely.
– Indoor/Outdoor
– Weather & rust resistant
– Galvanized & powder coated
– 100% iron
– Built-in kickstand
– Hand painted distressed finish
Product Dimensions:
Santa Claus: 14.3″X8.75″X23.4″H.
Top Hat Snowman: 19.3″X8.7″X25.4″H.
Star Snowman: 19.9″X10″X23.3″H.
MAJOR CREDIT CARD ACCEPTED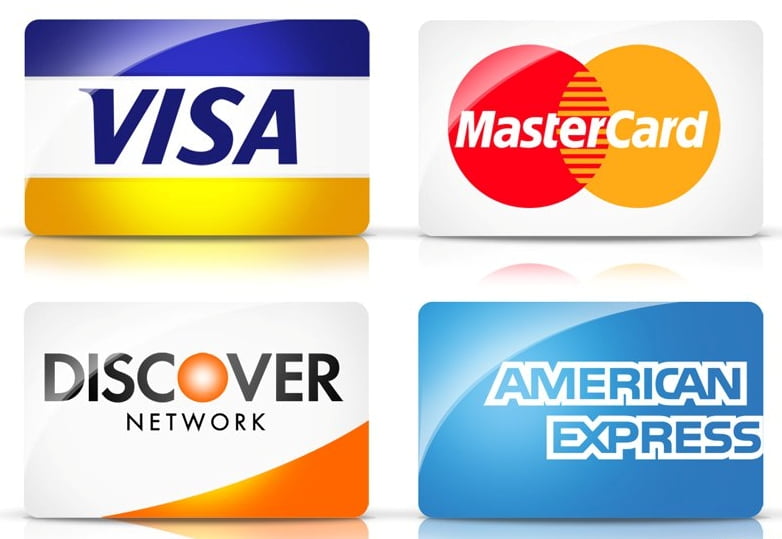 ALTERNATIVE PAYMENT OPTION


MAJOR CREDIT CARD ACCEPTED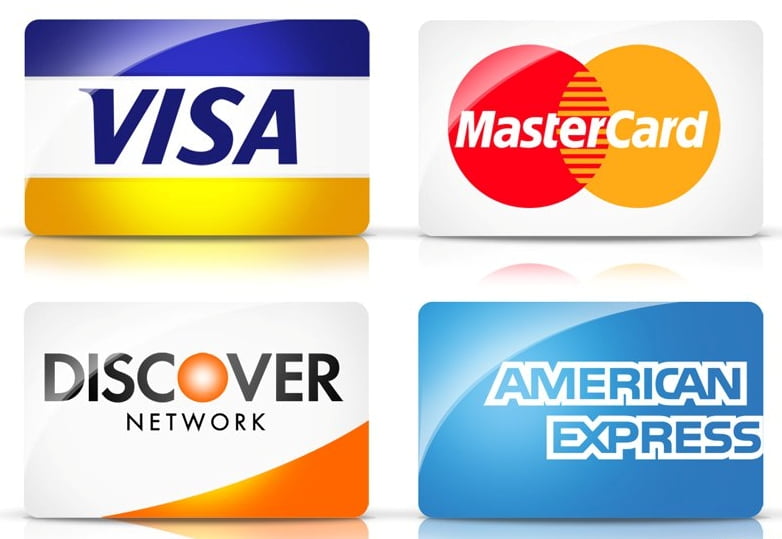 ALTERNATIVE PAYMENT OPTION