Set of 3 Oval Ceramic Flower Planters
Set of 3 Oval Ceramic Flower Planters
LIMITED QUANTITIES – ONLY ONE SET LEFT IN RUST!
This simple yet beautiful set of ceramic pots is constructed from high quality material and skillfully hand painted creating an antique motif appearance. Each set includes one large pot (11 in. tall), one medium pot (8.75 in. tall), and one small pot (6.5 in. tall), easily nested in one another. Beautifully carved designs are etched across the surface of each pot, given them unique textures and style. *Pots should be brought inside when temperatures are below freezing to prevent possible cracking/breaking.
Indoor/Outdoor
 Weather resistant
 100% quality ceramic
 Hand painted
Distressed, antique appearance
 Available in three finishes: Antique Green (SOLD OUT), Antique Rust, and Antique White (SOLD OUT)
Product Dimensions:
Small: 6.5″ H.; Medium: 8.75″ H.; Large: 11″ H.
MAJOR CREDIT CARD ACCEPTED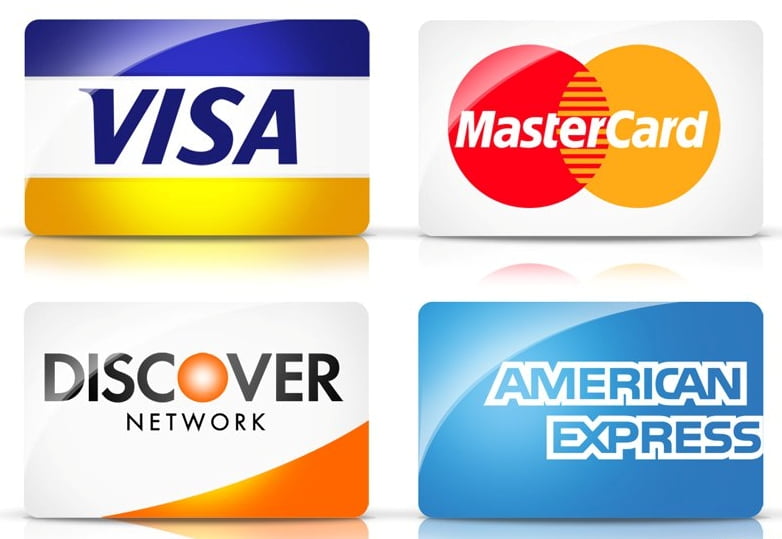 ALTERNATIVE PAYMENT OPTION


MAJOR CREDIT CARD ACCEPTED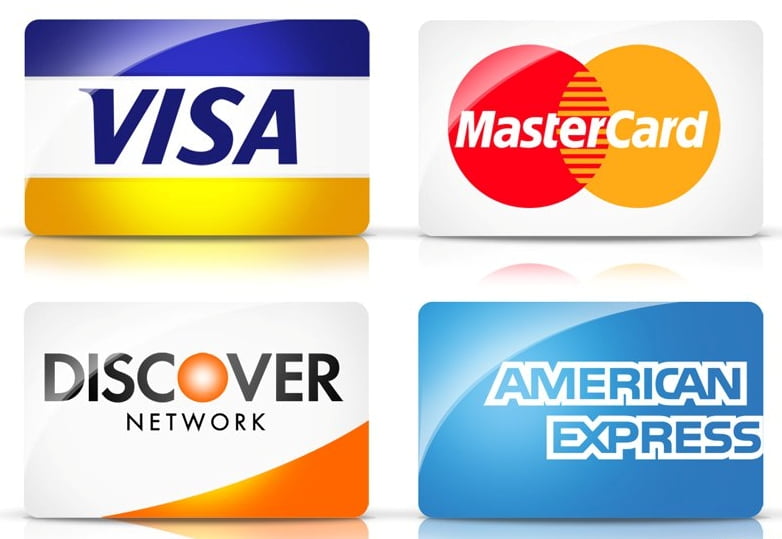 ALTERNATIVE PAYMENT OPTION