Set of 3 Painted Ladybugs with Solar Eyes
Set of 3 Painted Ladybugs with Solar Eyes
Give your customers something to BUG OUT over… Our new Set of 3 Painted Ladybugs features large solar powered eyes that convert stored sunlight into power to light up at night. Crafted from high quality polyresin, these little ladies are safe for year round use in all temperatures.
– Indoor/Outdoor safe
– Stone/Rock-like appearance
– Solar panel located on upper back
– Includes on/off switch
– Eyes have LED lights inside
– Hand painted bodies
– Available in three(3) assorted colors: Red, Blue, and Yellow
– Packaged 3 sets/carton – one of each color *MOQ: 3 SETS*
Dimensions:
Large: 7.5″x8″x4.5″T./ Medium: 6″x6.5″x3.5″T./ Small: 4.25″x4.5″x3″T.
MAJOR CREDIT CARD ACCEPTED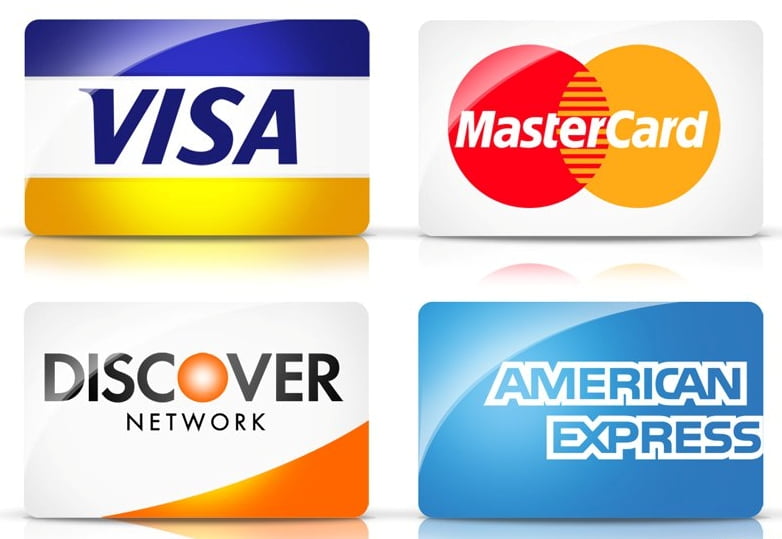 ALTERNATIVE PAYMENT OPTION

MAJOR CREDIT CARD ACCEPTED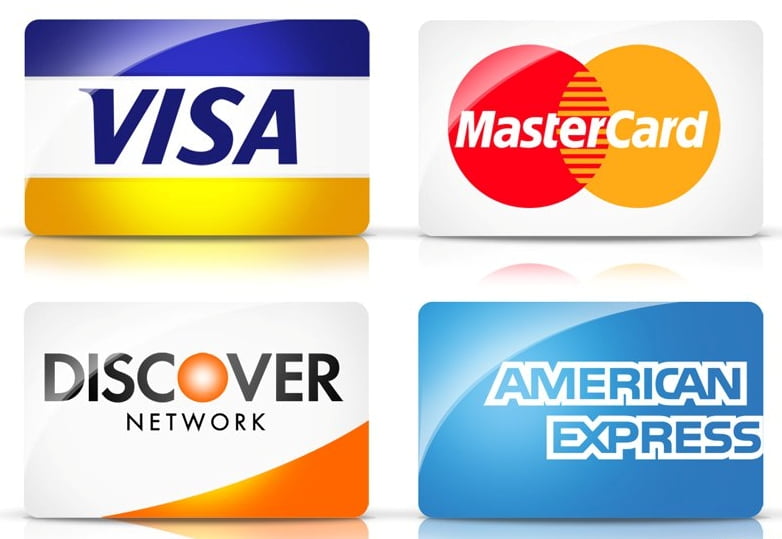 ALTERNATIVE PAYMENT OPTION