Set of 3 "Rock" Blue Jays with Solar Eyes
Set of 3 "Rock" Blue Jays with Solar Eyes
These small rock-like creatures are painted to look like a family of Blue Jays. Each piece features a solar panel that stores energy during the day to light up their LED eyes at night. Perfect for both indoor and outdoor use, all year round.
Crafted from high quality poly resin
Able to withstand extreme temperatures without cracking
Hand painted, distressed Dark Red finish with black and white details
Solar panel on top of cardinal
Include push button on/off switch and rechargeable solar battery
Be sure to place in direct sunlight and keep panel clean
Product dimensions:
Large: 6.5″ x 7″ x 7.5″T
Medium: 5.75″ x 6.5″ x 6.75″T
Small: 4.5″ x 5.5″ x 5″T.
MAJOR CREDIT CARD ACCEPTED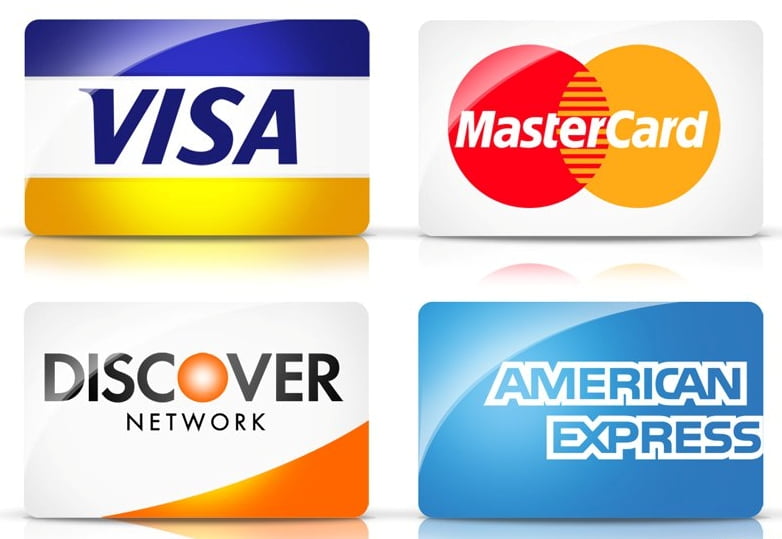 ALTERNATIVE PAYMENT OPTION


MAJOR CREDIT CARD ACCEPTED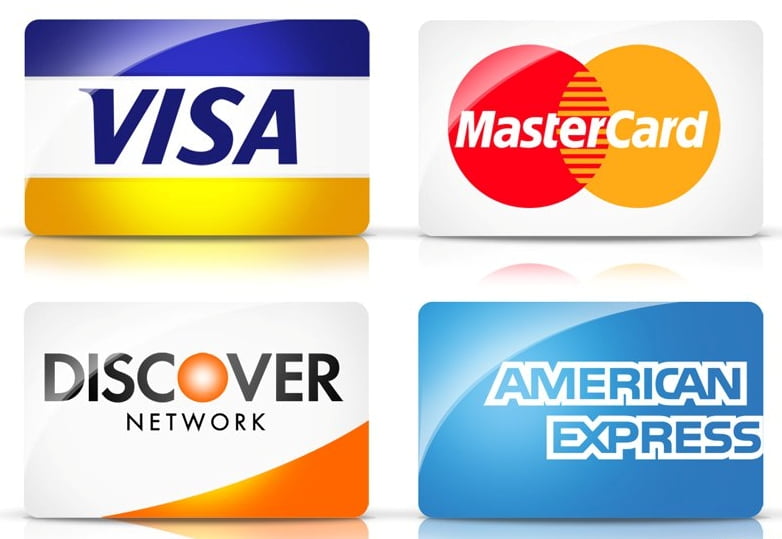 ALTERNATIVE PAYMENT OPTION