Set of 3 Rotating Galvanized Windmill Wall Décor
Set of 3 Rotating Galvanized Windmill Wall Décor
They might not look like much alone, but once mounted on a wall and styled, these windmills can really set off a room. Available in three sizes: small, medium and large, each windmill can easily be hung on any flat surface. The medium is even designed with spinning capabilities for added flourish.
Indoor/Outdoor Safe; year round use
Powder coated iron for maximum protection against elements
Medium windmill can actually rotate & spin once mounted/hung on flat surface
Handmade and built to last
Lightweight yet incredibly sturdy
Rustic/Country style
Product Dimensions: Large – 30″ L. x 5″ W. x 30″ H.
Medium – 25″ L. x 5″ W. x 25″ H.
Small – 19″ L. x 3″ W. x 19″ H.
MAJOR CREDIT CARD ACCEPTED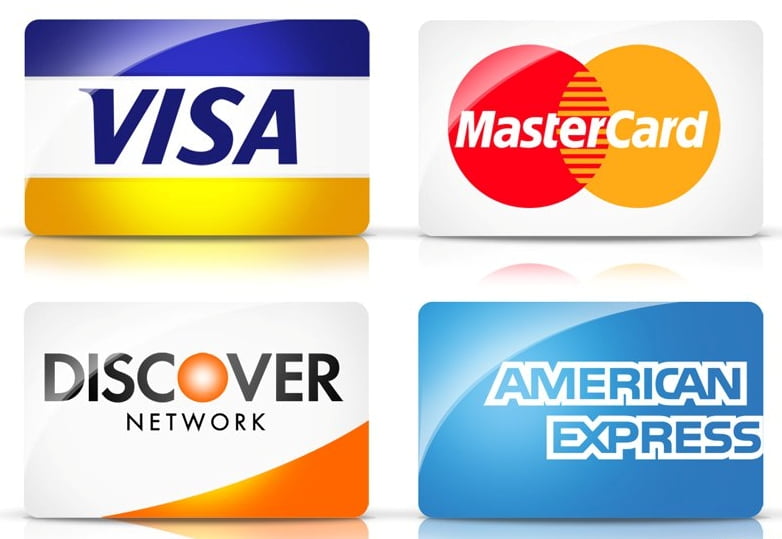 MAJOR CREDIT CARD ACCEPTED