Set of 4 Old Style Wooden Trunk Décor
Set of 4 Old Style Wooden Trunk Décor
Bring old style elegance into your home with the Zaer Set of 4 Wooden Trunks. Each antique style trunk is crafted of wood and secured closed by a hinged lock closure and two vegan leather straps with gold buckle detail. These straps conveniently snap close so there's no fuss. The mocha colored trunks are nested inside one another which makes them incredibly convenient for storage. Though functional, these trunks serve well as decor, looking beautiful when used as a platform to display other items.
Natural wood finish
Handcrafted and painted for a vintage appearance
Vegan leather
Faux gold closures, hinges, and clasps
Studs across straps for added vintage touch
Product Dimensions: X-Small: 9.375″x6.25″x7″T.; Small: 11.75″x9″x10.5″T.; Medium: 15″x12″x12.75″T.; Large: 18.875″x15.625″x15.625″T.
MAJOR CREDIT CARD ACCEPTED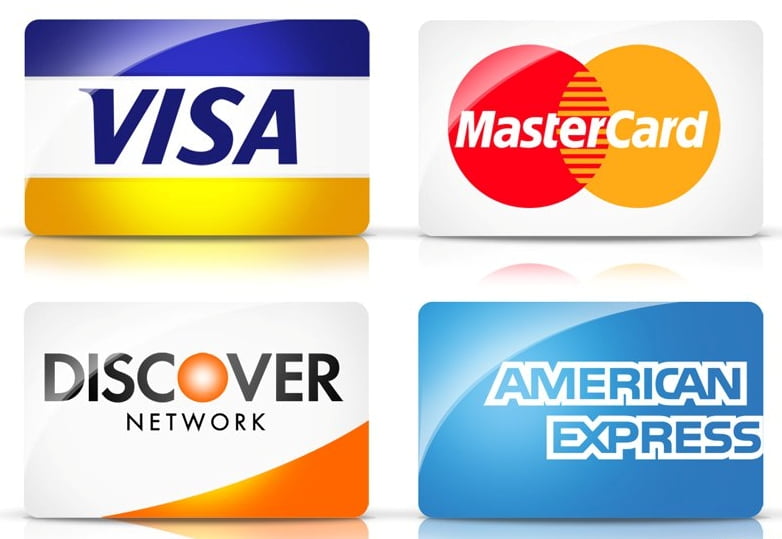 ALTERNATIVE PAYMENT OPTION

MAJOR CREDIT CARD ACCEPTED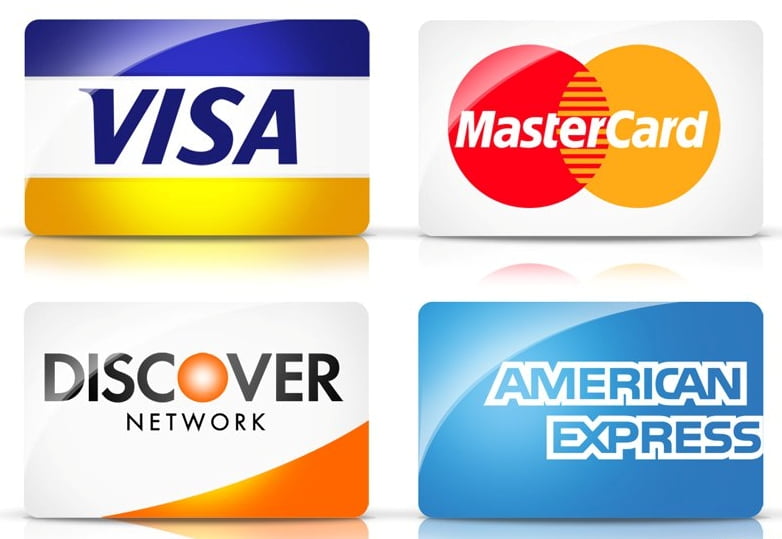 ALTERNATIVE PAYMENT OPTION