Set of 7 Rustic White Pumpkin Decorations
Set of 7 Rustic White Pumpkin Decorations
Embrace the cool breeze, rustling leaves, and everything Autumn with our Set of 7 Rustic White Pumpkins. These pumpkin decorations come in varying shapes and sizes, each hand painted with a distressed finished and gorgeous details. Arrange them together in a single space or scatter throughout your home or business.
– Indoor/Outdoor
– Weather & rust resistant
– Freestanding
– Lightweight yet durable
– Hand painted with antique appearance
– Realistic details and textures
Product Dimensions:
1.) 5.25″X5.25″X5.5″H.
2.) 14.25″X14.25″X14″H.
3.) 10.75″X10.75″X8.5″H.
4.) 9.625″X9.625″X9.25″H.
5.) 9″X9″X16″H.
6.) 8″X8″X11.5″H.
7.) 8.124″X8.125″X8.5″H.
MAJOR CREDIT CARD ACCEPTED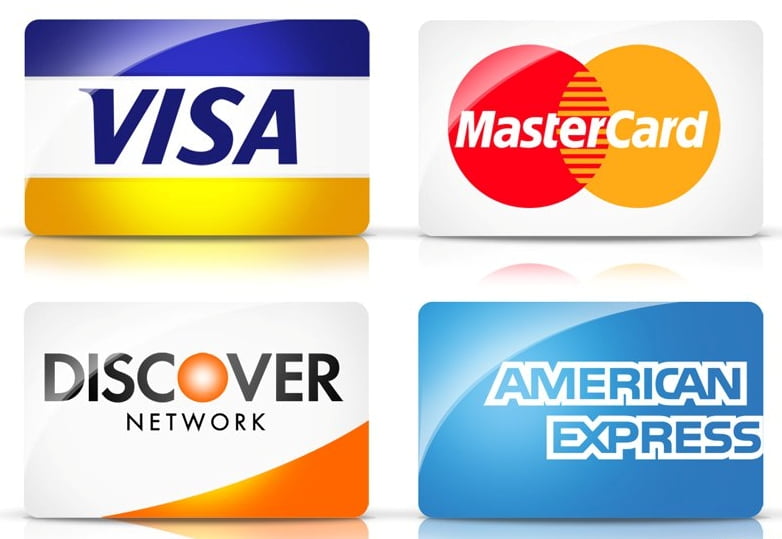 ALTERNATIVE PAYMENT OPTION

MAJOR CREDIT CARD ACCEPTED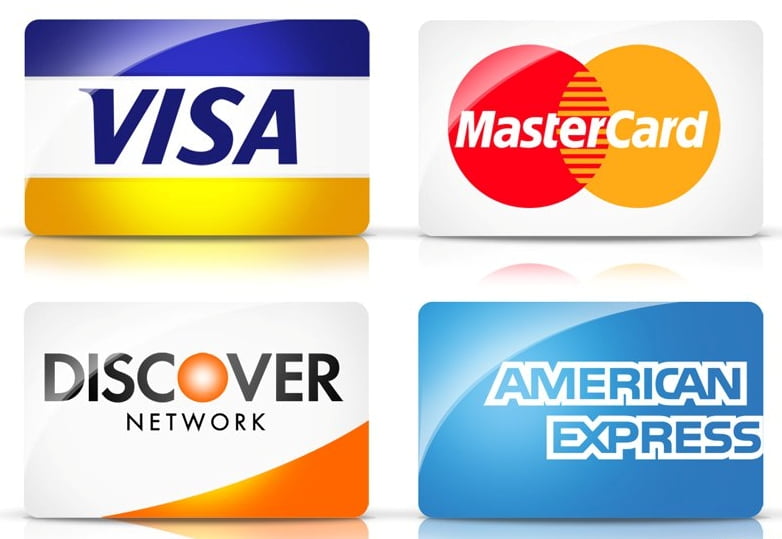 ALTERNATIVE PAYMENT OPTION