Shallow Birdbath with Three Leg Stand
Shallow Birdbath with Three Leg Stand
There's no reason to relinquish beauty for functionality (or vice versa). This new birdbath from Zaer Ltd. boasts a stylish design and gorgeous copper finish along with shallow bowl for bathing birds. The round basin can also service as a plant stand or table tray.
– Weather & rust resistant
– 100% galvanized iron
– Hand painted antique copper finish
– Volume = 374.19 cubic inches
– Depth = 1.75″; Diameter = 16.5″
– Beautiful bird and leaf details throughout exterior
– Sturdy tri-fold stand
– Packaged 2pcs/carton
*Photos of the product in all finishes will be available soon. We apologize for the delay.
MAJOR CREDIT CARD ACCEPTED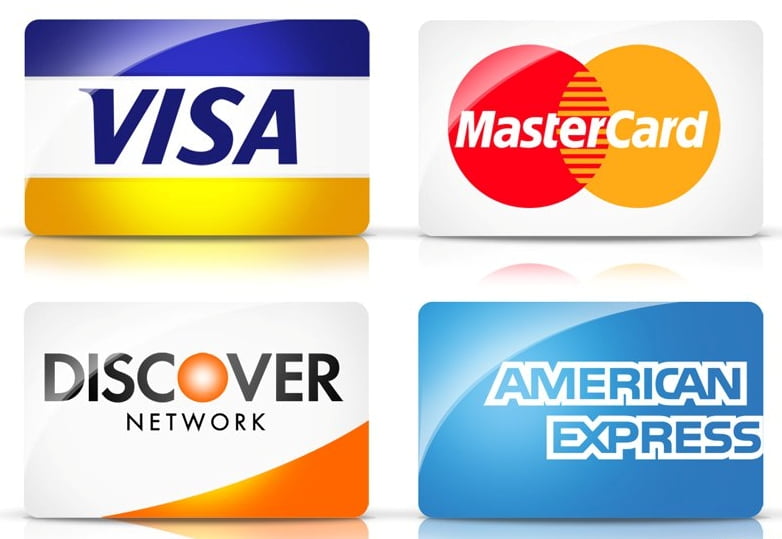 ALTERNATIVE PAYMENT OPTION

MAJOR CREDIT CARD ACCEPTED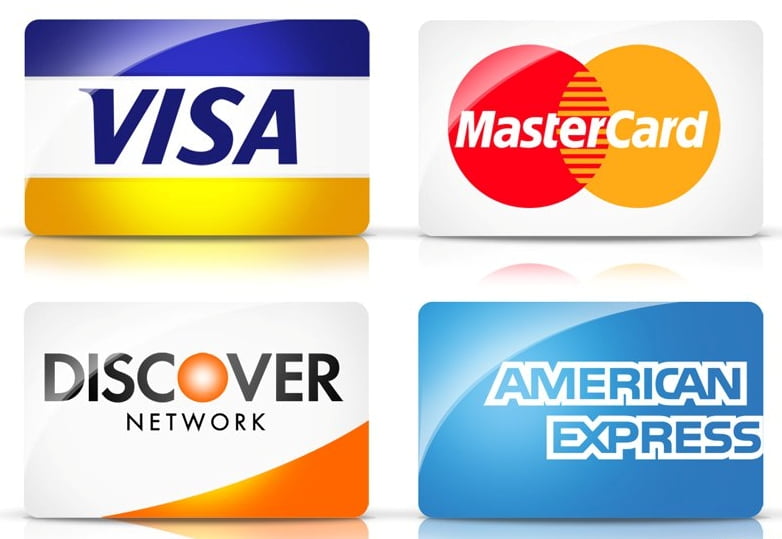 ALTERNATIVE PAYMENT OPTION