Short Iron Halloween Figurine with Open Body "Antonio"
Short Iron Halloween Figurine with Open Body "Antonio"
Everyone loved our Tall Iron Halloween Figurines last year, so this year we expanded the range the feature their shorter counterparts. Still crafted from sturdy, high quality metal and hand painted with vibrant colors, these guys stand approximately three and half feet tall making them perfect for small window displays and tabletops.
– Indoor/Outdoor
– Weather & rust resistant
– Hand painted with glossy finish
– Freestanding with flat square base
– Holding bat-shaped sign "Happy Halloween"
– Open shelf-like body
Product dimensions: 17″ X 9″ X 42.5″H.
MAJOR CREDIT CARD ACCEPTED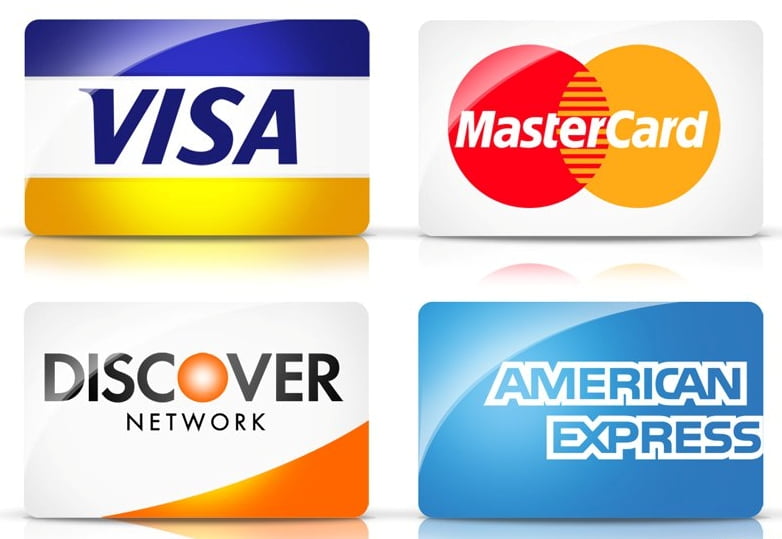 ALTERNATIVE PAYMENT OPTION


MAJOR CREDIT CARD ACCEPTED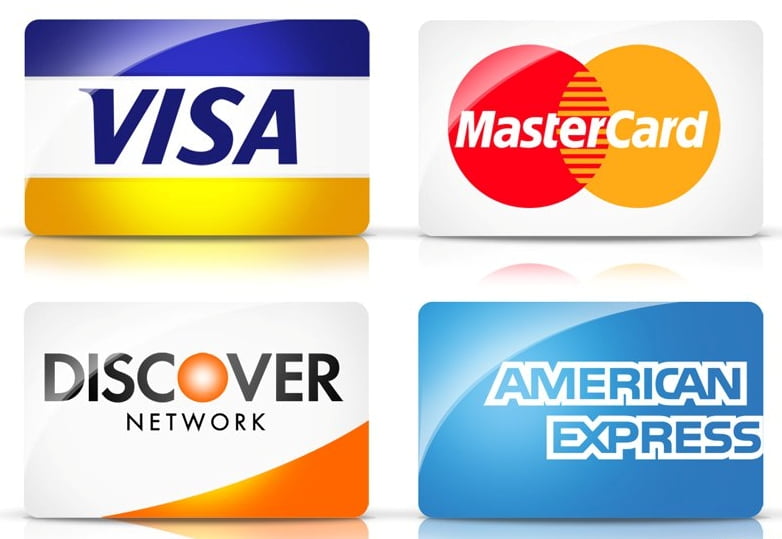 ALTERNATIVE PAYMENT OPTION