Small Cream Truck with Christmas Tree
Small Cream Truck with Christmas Tree
We like to think  we were one of the FIRST manufacturers to popularize the Christmas Truck. Each year we create a new antique style Christmas truck in varying sizes and colors, but always beautiful and well made. Just as versatile as it is lovely, our trucks make great accents or statement pieces. Choose to display it traditionally or get a little creative and transform it into a planter for a poinsettia. No matter what the purpose, this truck exudes the holiday spirit and makes a wonderful gift!
– Indoor/Outdoor safe
– Powder coated iron
– Painted in a glossy cream finish
– Metal tree is easily removable
– Realistic details
– Empty truck bed can be used for candies, as a gift basket, planter, display for business cards, etc.
*The decal can be removed with heat (blow dryer) and adhesive wiped clean if you intend to use the truck year round and do not want the Christmas association
Dimensions:
22″ L x 9″ W x 9.5″ H
MAJOR CREDIT CARD ACCEPTED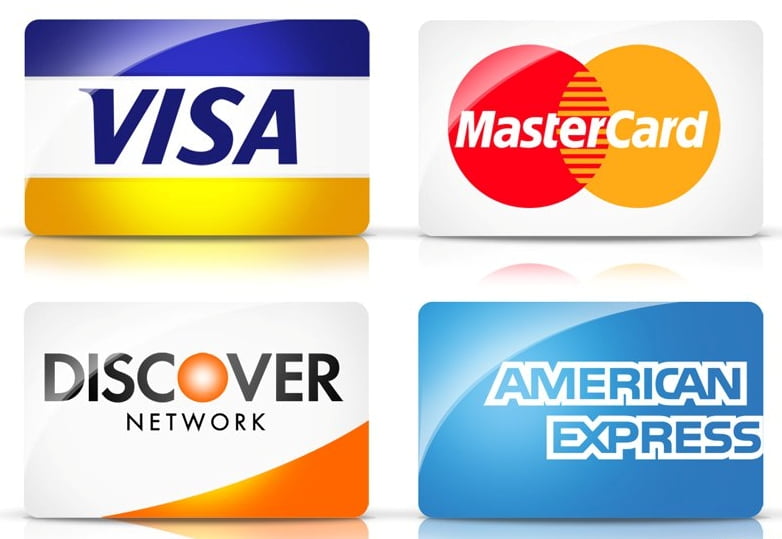 ALTERNATIVE PAYMENT OPTION


MAJOR CREDIT CARD ACCEPTED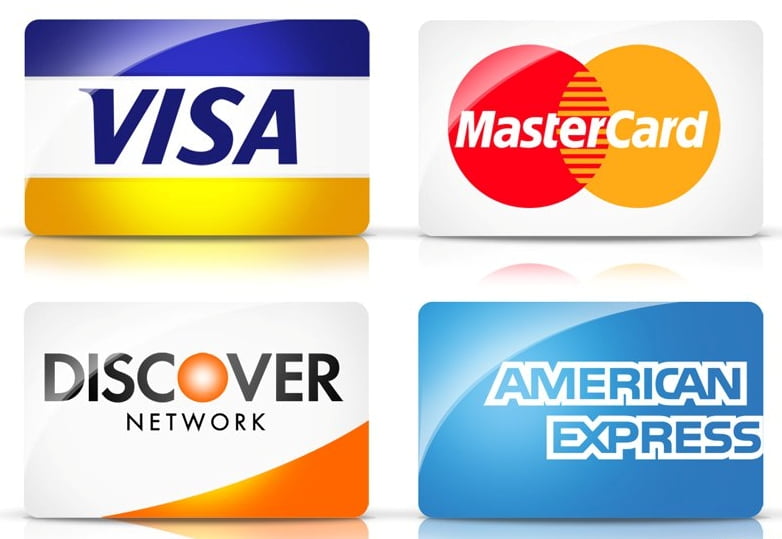 ALTERNATIVE PAYMENT OPTION