Sweet Country Boy and Girl Statue "Johnny & June" in Antique Grey
Sweet Country Boy and Girl Statue "Johnny & June" in Antique Grey
Add "Johnny and June" to any space and add a touch of classic beauty, childlike innocence, and whimsy. The Sweet County Boy and Girl Garden Statue is skillfully crafted with beautiful details and textures throughout the clothing, hair, and flowers. This standout piece is a must-have for any garden statue aficionado.
– Indoor/Outdoor
– Weather & rust resistant
– Made from magnesium (so it will not crack in extreme cold)
– Distressed antique "stone-like" appearance
– Freestanding with solid, sturdy base
– Hollow Interior
– Gorgeous details and textures in clothing and facial features
– Available in two finishes: Antique Grey and Bronze
Dimensions: 18.31″ L x 13.78″ W x 30.12″ H
*We apologize for the poor quality image – we will update it soon. Thank you for your patience!
MAJOR CREDIT CARD ACCEPTED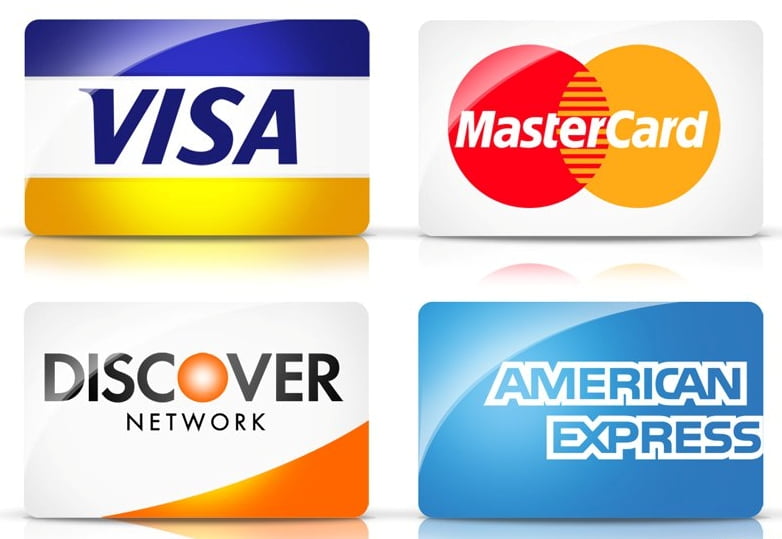 ALTERNATIVE PAYMENT OPTION

MAJOR CREDIT CARD ACCEPTED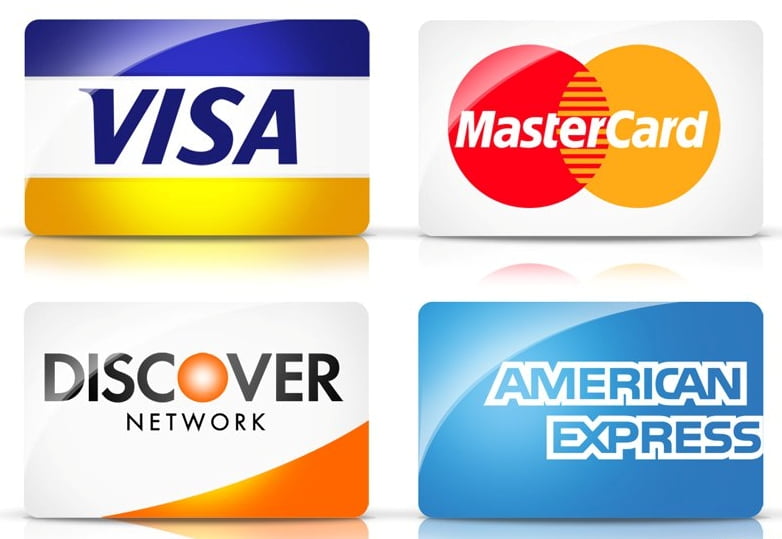 ALTERNATIVE PAYMENT OPTION