Three Piece "Valiko" Iron Bar Set – Woven Textured High Bar Table & 2 Bar Chairs
Three Piece "Valiko" Iron Bar Set – Woven Textured High Bar Table & 2 Bar Chairs
In the same style as one of our bestselling bistro sets ZR708130, we introduce the Three Piece "Valiko" Iron Bar Set! Created with the same material and woven design pattern, we increased the height of our beloved bistro table and chairs to give them that bar and stool feeling. It adds a whole new flavor to the atmosphere alone with dimension and style.
Table Dimensions: 24″ x 24″ x 48″ H.
Chair Dimensions: 22″ x 17″ x 46″ H.
– Indoor/Outdoor
– Powder coated iron
– Weather & rust resistant
– Hand painted for a vintage finish
– Antique Brown finish
MAJOR CREDIT CARD ACCEPTED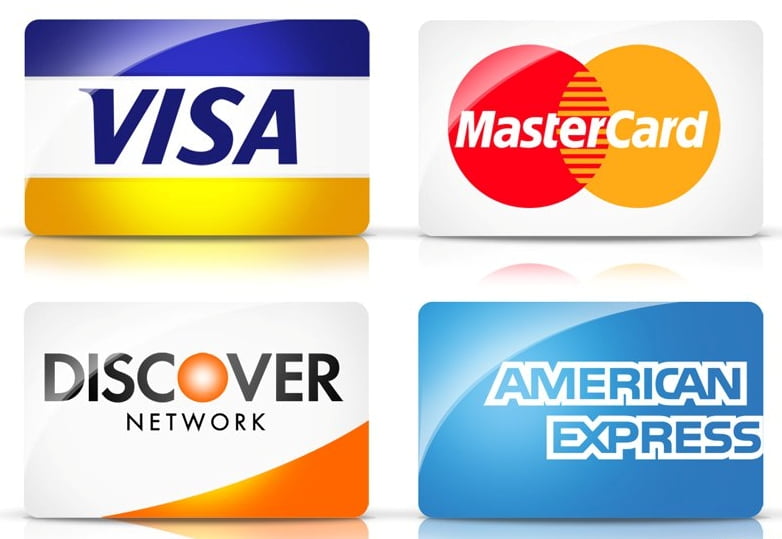 ALTERNATIVE PAYMENT OPTION

MAJOR CREDIT CARD ACCEPTED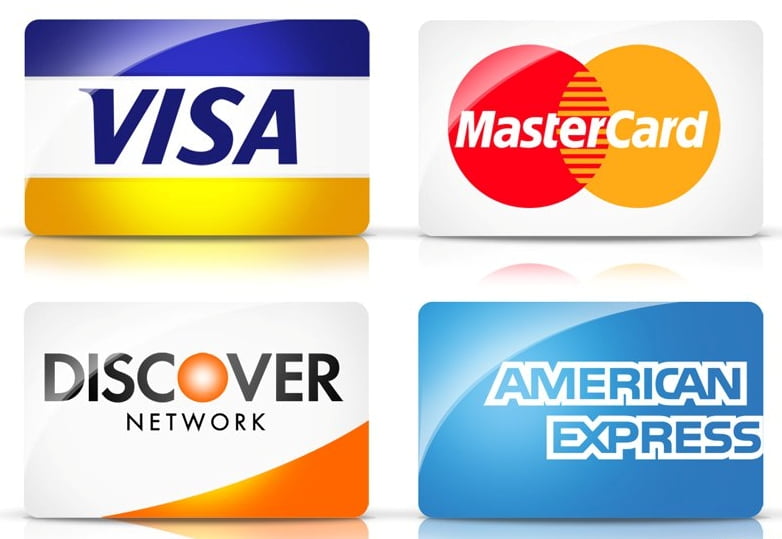 ALTERNATIVE PAYMENT OPTION