Vintage Style Yellow Model School Bus with Christmas Tree
Vintage Style Yellow Model School Bus with Christmas Tree
Bring true "Old School Style" with this classic yellow school bus. Anyone who loves a vintage feel will absolutely adore this little Iron School Bus, complete with an easily removable brush Christmas tree. Admire the close attention to detail including working spinning tires.
– Indoor/outdoor safe
– Year round use
– Hand painted with distressed Antique Yellow finish
– Intricate realistic details
– Makes a great gift!
 Dimensions 12.6″X6″X9″T 
MAJOR CREDIT CARD ACCEPTED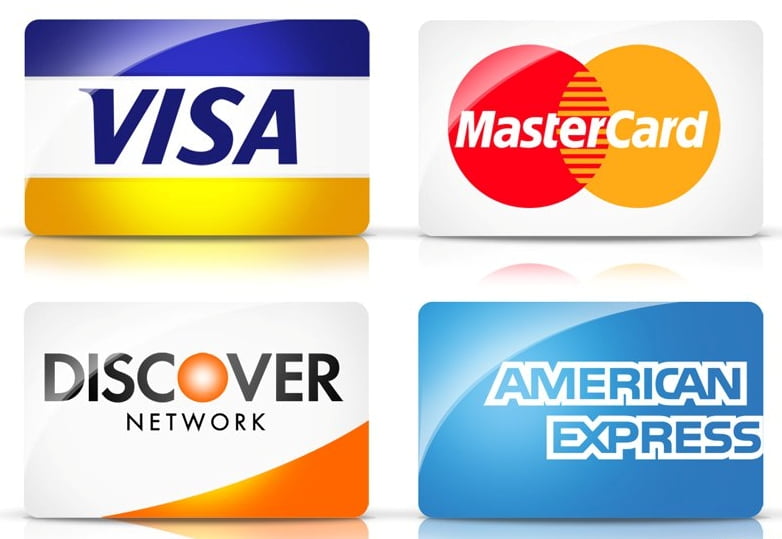 ALTERNATIVE PAYMENT OPTION


MAJOR CREDIT CARD ACCEPTED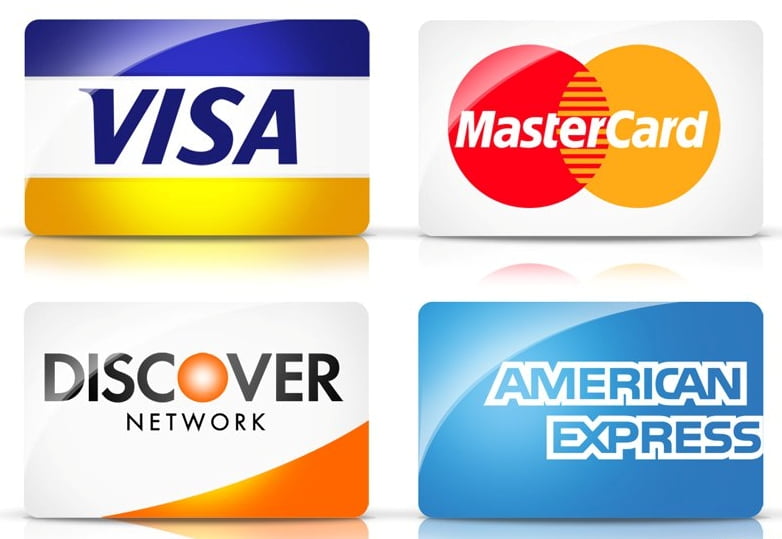 ALTERNATIVE PAYMENT OPTION