Set of 2 Small Iron Dancing Cranes
Set of 2 Small Iron Dancing Cranes
This set of small dancing cranes from Lesera easily brings life to any yard or garden. Beautifully crafted and full of detail, these figurines are perfectly structured with a natural flow and the flourish of their wings spread wide. The elegant design and attention to detail makes these a standout and bestseller for several years. Safe for year round use, we do recommend using a clear protective overspray (like Rustoleum or Tractor Spray) to reduce possible fading and weatherization over time.
Want a larger version? Check out ZR160870 Set of 2 Large Iron Dancing Cranes
Indoor/Outdoor safe
100% powder coated iron
Weather resistant
Fine details and textures
Hand-painted distressed finish
Vibrant blue and yellow feathers
Sturdy yet lightweight
Includes stakes for added stability
Freestanding
Product Dimensions: Head Up: 22″ L x 21″ W x 37.5″ H.; Head Down: 31″ L x 22″ W x 36″ H.
MAJOR CREDIT CARD ACCEPTED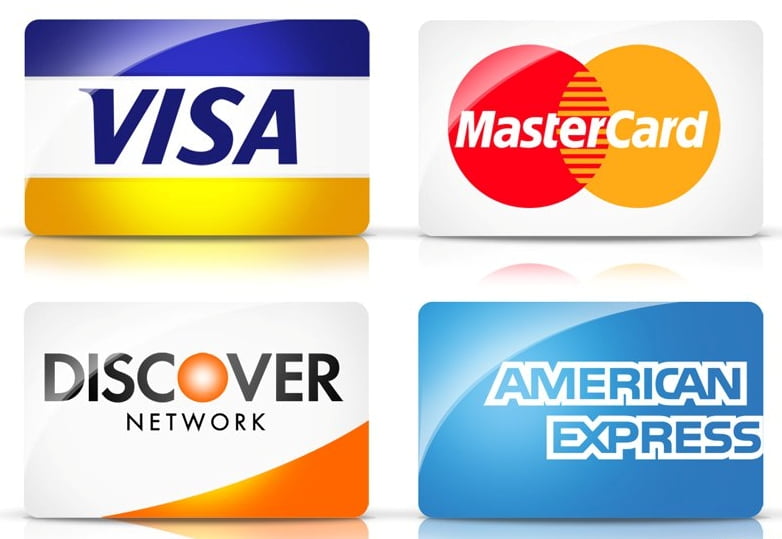 ALTERNATIVE PAYMENT OPTION


MAJOR CREDIT CARD ACCEPTED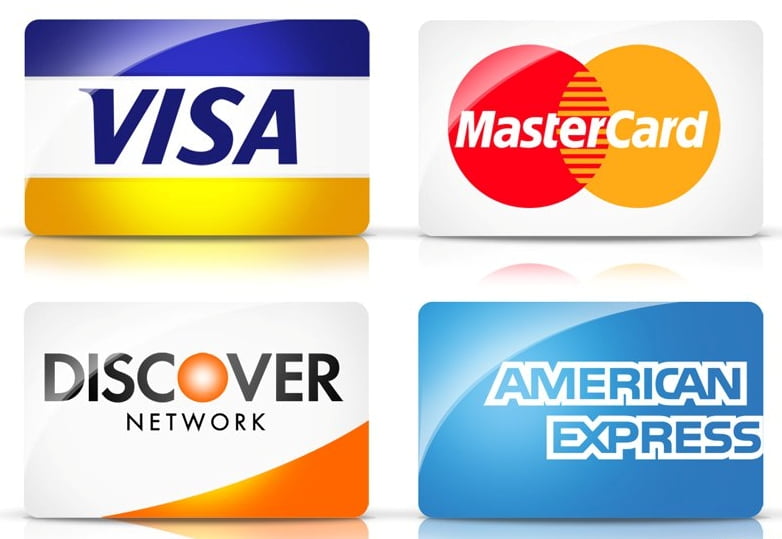 ALTERNATIVE PAYMENT OPTION