Set of 2 Large Rustic Whooping Cranes
Set of 2 Large Rustic Whooping Cranes
Bring your home and garden back to life with our beautiful Set of 2 Rustic Whooping Cranes. Now available in two very different finishes, these majestic bird statues are expertly crafted to feature a realistic appearance, equipped with malleable feathers and a variety of textures. Display in your yard for added whimsy and gorgeous (semi) natural landscape.
– Indoor/Outdoor safe
– Year round use
– 100% quality, powder coated iron
– Weather and rust resistant
– Distressed hand-painted finish
– Partial assembly required; no tools needs, hardware included
– Feathers can be manipulated
– Freestanding
– Packaged one set per carton
**We apologize for the low-quality image – new photos will be available soon!
Dimensions:
Large: 21″ x 11.5″ x 65″T; Small: 16.5″ x 12″ x 48″T
MAJOR CREDIT CARD ACCEPTED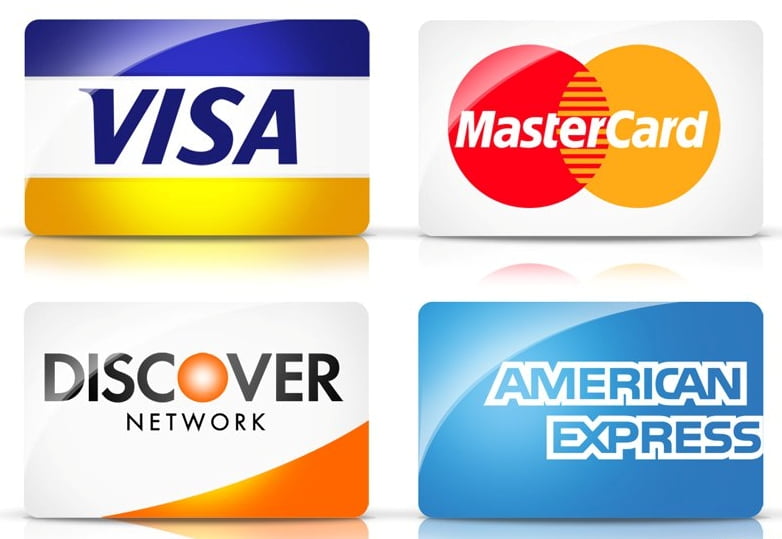 ALTERNATIVE PAYMENT OPTION

MAJOR CREDIT CARD ACCEPTED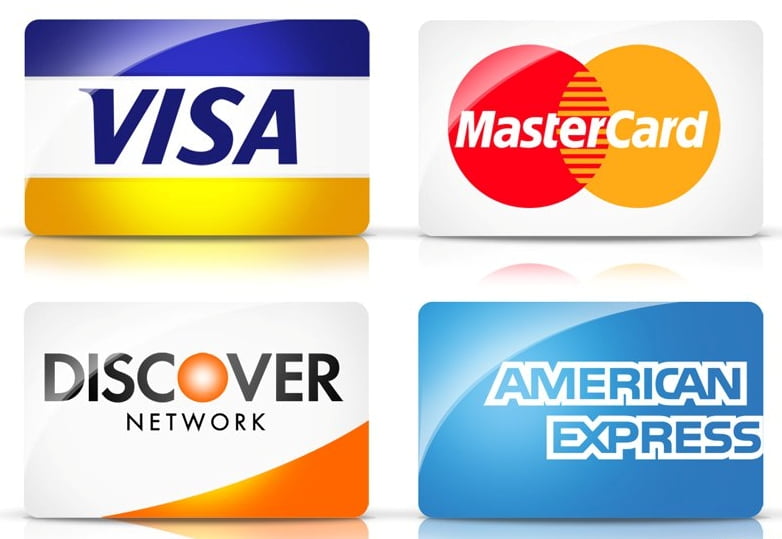 ALTERNATIVE PAYMENT OPTION