Set of 2 Large Rustic Dancing Herons
Set of 2 Large Rustic Dancing Herons
Bring some liveliness to your home, garden, yard, or business with our magnificent Dancing Rusty Herons. Expertly crafted from quality iron, the fine attention to detail is evident throughout the textured feathers and flowing forms. They're a consistent bestseller due to their beautiful craftmanship, unique structure, and durability. Now available in two finishes: Rust and White.
– Indoor/Outdoor
– Year round use
– 100% quality, powder coated iron
– Hand painted in distressed rust-colored finish
– Only partial assembly required; no tools needed
– Feathers allow small manipulation for aesthetics
– Freestanding (use stakes for added stability)
– Packaged one set per carton
**We apologize for the low-quality image – new photos will be available soon!
Dimensions:
Large: 25.75″ L x 39″ W x 58″ H; Small: 18″ L x 13.5″ W x 53″ H.
MAJOR CREDIT CARD ACCEPTED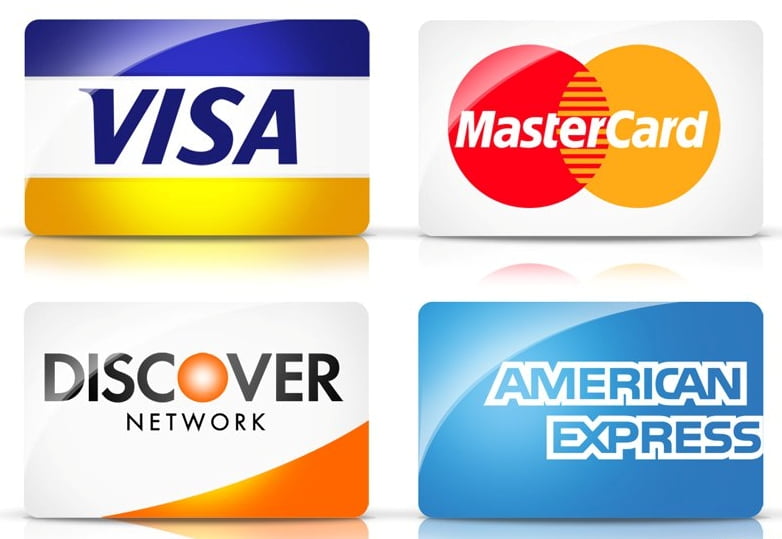 ALTERNATIVE PAYMENT OPTION

MAJOR CREDIT CARD ACCEPTED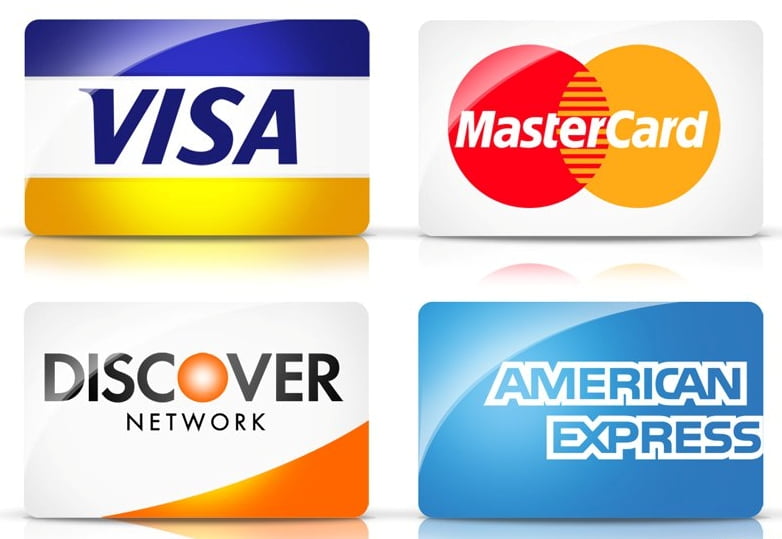 ALTERNATIVE PAYMENT OPTION