35″ Tall Magnesium Napping Angel on Bench "Seraphina"
35″ Tall Magnesium Napping Angel on Bench "Seraphina"
Few things are more timeless and beautiful than our Magnesium Garden Angel Collection. Each statue is expertly crafted with the finest attention to details and textures. This stunning piece from Lesera features Seraphina "the fiery angel" while she takes a much needed rest on a bench. This classic statue gives the allusion of Italian marble (without the outrageous price tag). Now available in Antique Bronze as well as our classic Antique Grey finish.
 Indoor/Outdoor
 Weather & rust resistant
Made from magnesium (so it will not crack in extreme cold)
Distressed antique "stone-like" appearance
Gorgeous textures in clothing and feathers
Hand painted with realistic details
*Please Advise: This item is considered oversized by freight carriers and may need to ship LTL. 
Product Dimensions:
35″ L x 21″ W x 35.5″ H
MAJOR CREDIT CARD ACCEPTED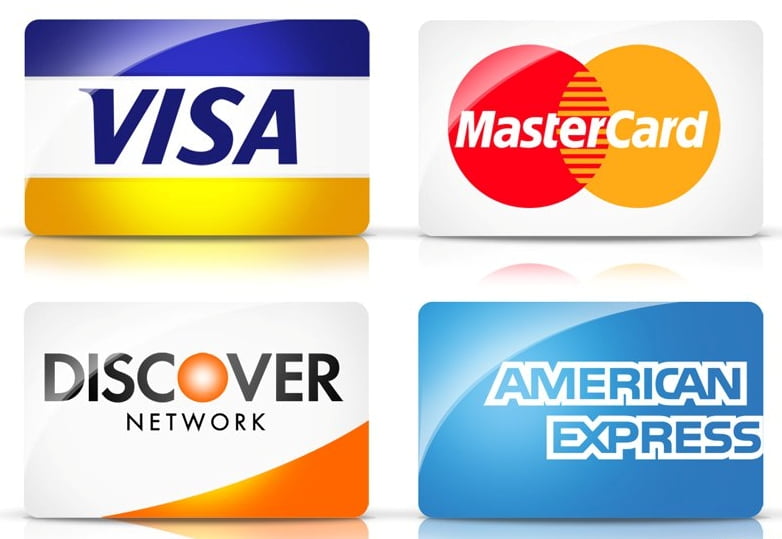 ALTERNATIVE PAYMENT OPTION


MAJOR CREDIT CARD ACCEPTED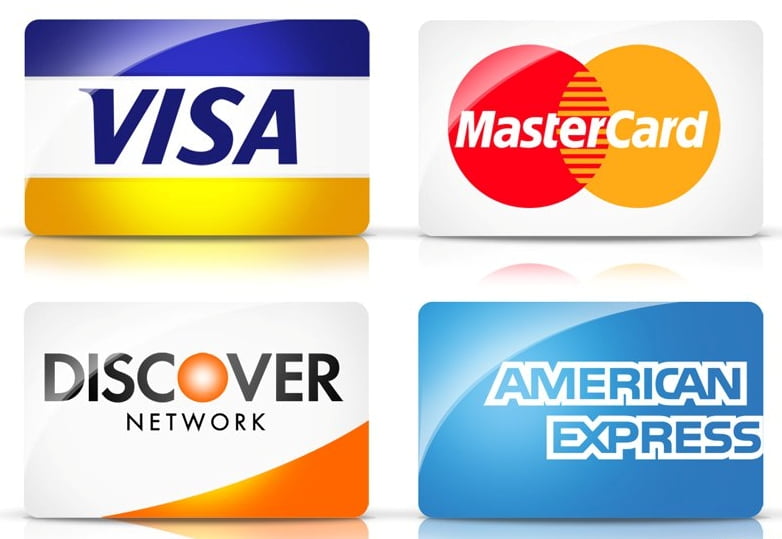 ALTERNATIVE PAYMENT OPTION