47″ Tall Standing Magnesium Angel Holding Heart "Evangeline"
47″ Tall Standing Magnesium Angel Holding Heart "Evangeline"
Few things are more timeless and beautiful than the angel statue, which is why we created and take so much pride in the Lesera Magnesium Garden Angel Collection. Each statue is expertly crafted with the finest attention to details and textures. Evangeline is the Angel of Mercy and is shown standing tall with her arms crossed over her heart.
 Indoor/Outdoor
Weather & rust resistant
100% magnesium (so it will not crack in extreme cold)
 Distressed antique "stone-like" appearance
Hollow inside
Lightweight (economic shipping) yet sturdy
Freestanding
Gorgeous textures in clothing and feathers
Realistic details
Available in two finishes: Antique Bronze and Antique Grey
Please Advise: This item is shipped in an oversized box. It may need to ship LTL to arrive safely. 
Product Dimensions: 18″ L x 12.5″ W x 47″ H
MAJOR CREDIT CARD ACCEPTED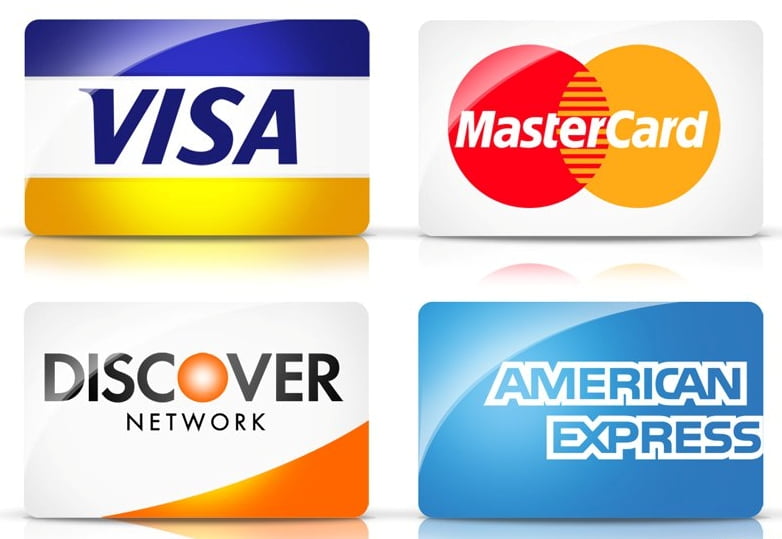 ALTERNATIVE PAYMENT OPTION


MAJOR CREDIT CARD ACCEPTED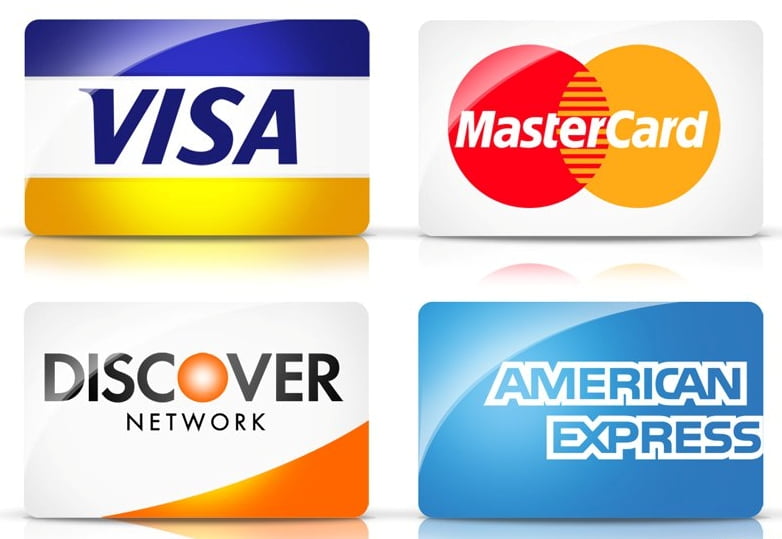 ALTERNATIVE PAYMENT OPTION