Set of 2 Magnesium Swan Planters "Odette and Derek"
Set of 2 Magnesium Swan Planters "Odette and Derek"
Meet Odette and Derek – Lesera's bestselling magnesium Swan Planters. These feathered beauties have been a customer favorite for years and with their classic design, gorgeous detailing, and incredible durability, there's no wonder why! Standing around a foot and a half tall, these heavy planters are crafted from quality magnesium and safe for year round use. Fill with your favorite plant or flower and watch how these majestic creatures enhance any living space.
 Indoor/Outdoor
 Weather resistant
Distressed, Antique Grey/Green finish
Crafted from magnesium (won't crack in extreme temperatures like ceramic)
 Expertly sculpted with beautiful details and textures
Product Dimensions: Swan #1: 11″ L x 23″ W x 17.25″ H; Swan #2: 11″ L x 22.5″ W x 18″ H.
MAJOR CREDIT CARD ACCEPTED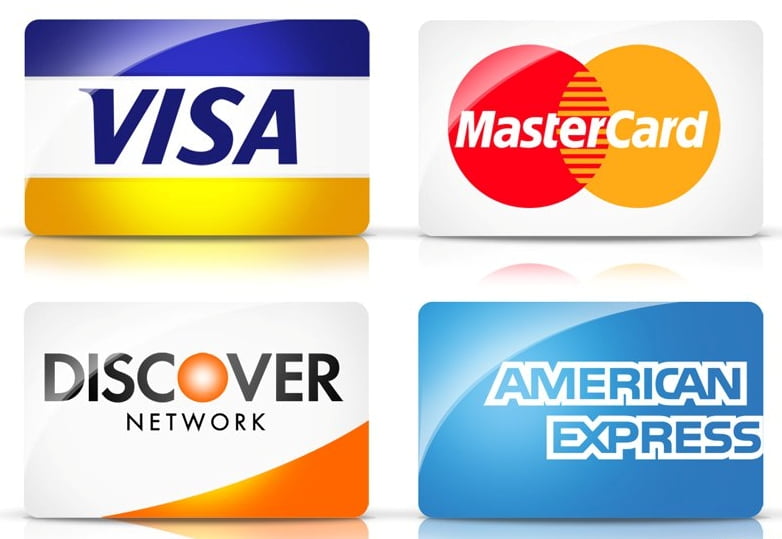 ALTERNATIVE PAYMENT OPTION


MAJOR CREDIT CARD ACCEPTED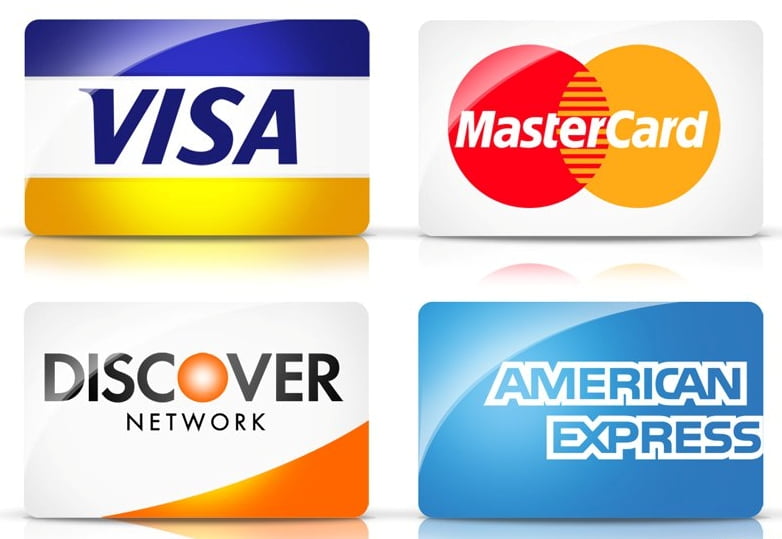 ALTERNATIVE PAYMENT OPTION