Set of 2 Victorian Style Metal Birdcage Planters "London 1820"
Set of 2 Victorian Style Metal Birdcage Planters "London 1820"
Birdcages have been gracing the inside of wealthy homes since medieval times, often signifying affluence and status. Well, you can be just as stylish as the royal family with your very own Birdcage Decorations. The "London 1820" Collection features vintage, Victorian style decor mixed with a modern flair. Our Set of 2 Birdcage Planter Decorations from Lesera includes two gorgeous iron-crafted standing cylindrical birdcages attached to folding stands with serpentine structure. Flower blossom accents and small bird sculptures bedeck the top half of each decoration. Display on their own or fill with real/faux plants, flowers, candles, or lights to create a stand out piece.
 Indoor/Outdoor
Weather & rust resistant
100% powder coated iron
 Freestanding
Hand painted distressed finish
Vintage appearance
 Available in three assorted colors: Antique White, Antique Bronze, and Cobalt Blue
Product Dimensions:
ZR200525-1 Large: 12.99″ L X 12.99″ W X 50″ H.
ZR200525-2 Small: 10.63″ L X 10.63″ W X 43.7″ H.
MAJOR CREDIT CARD ACCEPTED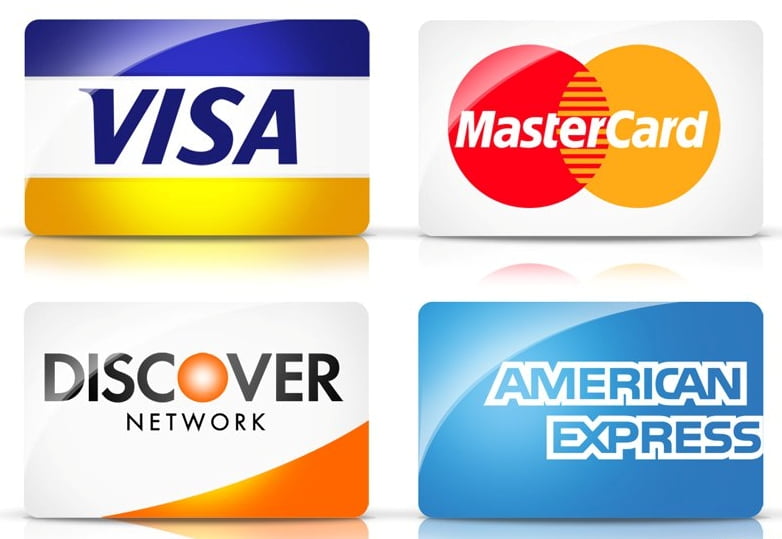 ALTERNATIVE PAYMENT OPTION


MAJOR CREDIT CARD ACCEPTED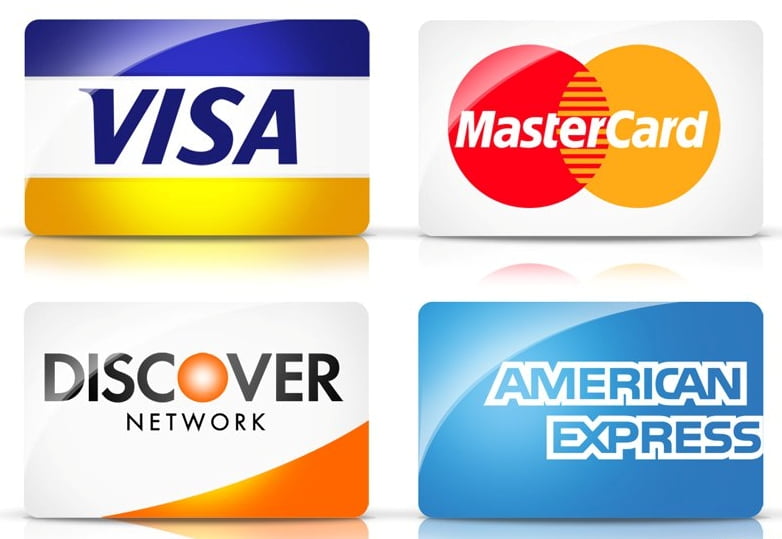 ALTERNATIVE PAYMENT OPTION