Set of 3 Darkened Bamboo Finished Suitcase Decor
Set of 3 Darkened Bamboo Finished Suitcase Decor
The Lesera Natural Bamboo Finished Suitcases create a stylish decorative display, while offering functionality through storage. If someone is looking for an Island flair or Asian ambiance, this piece takes the cake. Each suitcase has a woven bamboo blocked center exterior bordered by copper plating with exquisite detailing and two latches to make for easy access and security. These suitcases are sturdy and beautiful and work great to display similar style items or simply by themselves.
Indoor use
Powder coated iron hardware
 Handcrafted bamboo exterior
Sturdy and durable
Decorative and functional
Product Dimensions: Large – 20″x9″x15″H., Medium – 18″x7″x13″H., Small – 16.5″x5″x11″H.
MAJOR CREDIT CARD ACCEPTED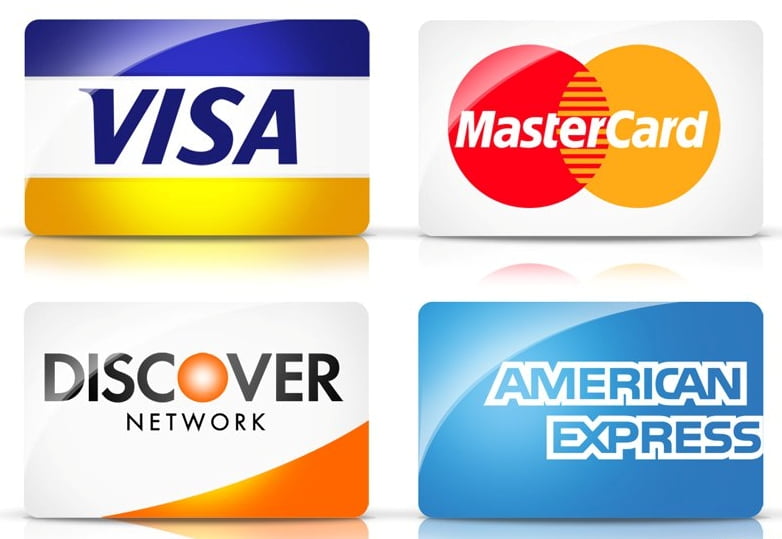 ALTERNATIVE PAYMENT OPTION


MAJOR CREDIT CARD ACCEPTED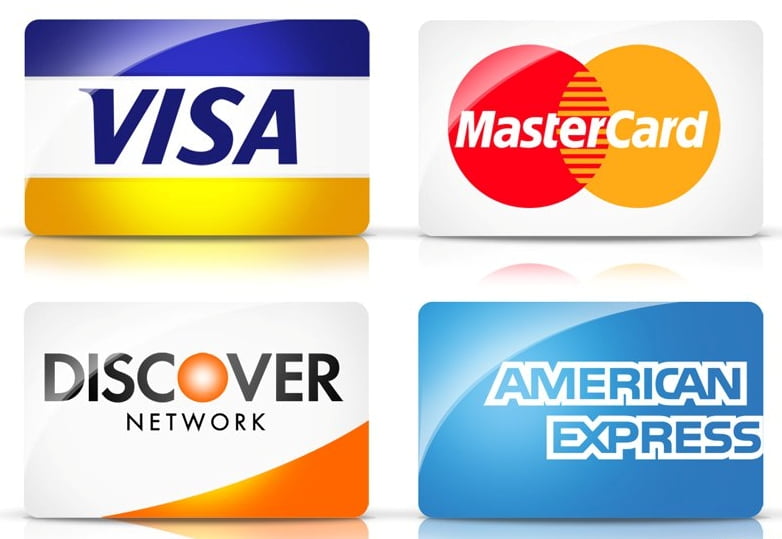 ALTERNATIVE PAYMENT OPTION