Set of 6 Acrylic 6.4″ Long Cardinal Ornaments with Bell and Organza Ribbon in 2 Assorted Colors
Set of 6 Acrylic 6.4″ Long Cardinal Ornaments with Bell and Organza Ribbon in 2 Assorted Colors
Add warmth, color, and spirit to any setting with the Lesera 's Set of Hanging Acrylic Cardinal Ornaments. These handcrafted ornaments are dyed throughout to resist fading and prevent chipping paint (which happens when only the surface is colored) and feature small, intricate details and textures. Each piece is solid and air bubble free, crafted from only the highest quality acrylic from Taiwan. Attached to coordinated organza ribbons, each ornament includes two small classic bells and decorative holly and berries, making it a classic Christmas decoration.
Indoor/Outdoor
Year round use
Solid and air bubble free
Rich, vibrant color
Easy to hang with coordinated organza ribbon
Fade resistant
Includes two color combinations: Clear/Red/Smoke and Red/Smoke
Product Dimensions: 4.88″ L x 5.04″ W x 3.11″/ 6.38″ H.
MAJOR CREDIT CARD ACCEPTED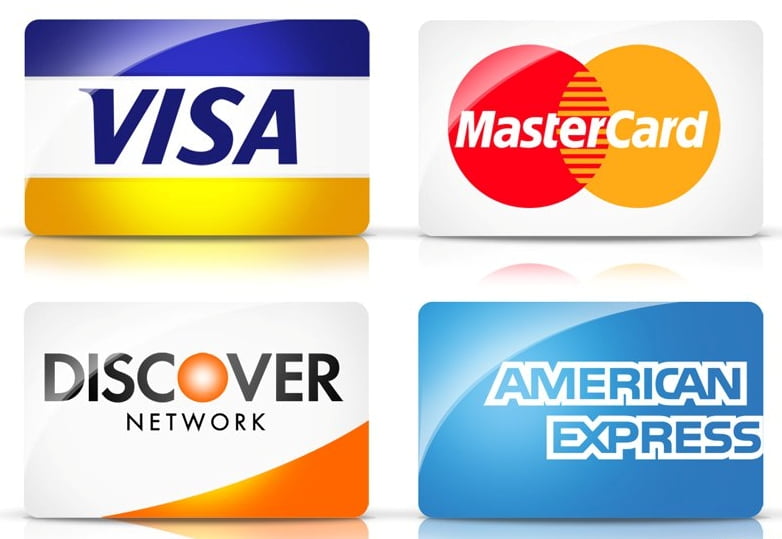 ALTERNATIVE PAYMENT OPTION


MAJOR CREDIT CARD ACCEPTED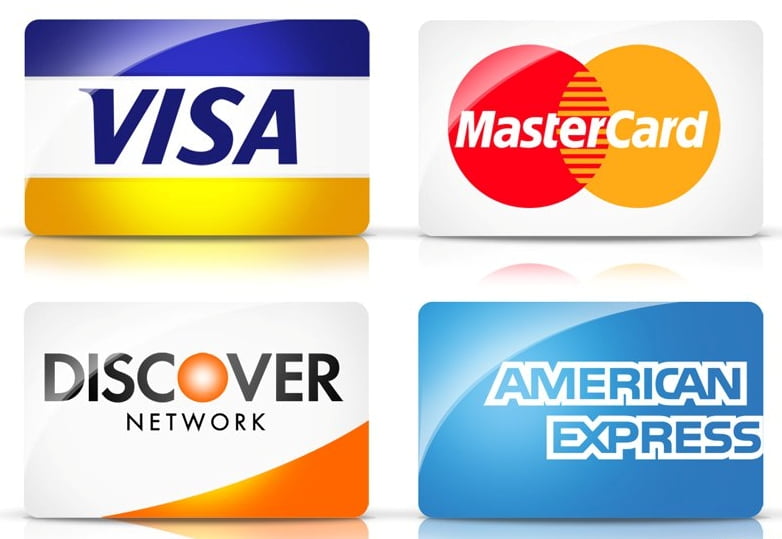 ALTERNATIVE PAYMENT OPTION