Set of 6 Assorted Acrylic Butterfly Ornaments with Dangling Beads
Set of 6 Assorted Acrylic Butterfly Ornaments with Dangling Beads
Bright. Sparkling. Colorful. Gorgeous. Our sets of Hanging Acrylic Butterfly Ornaments from Lesera are crafted from only the highest quality acrylic and dyed throughout so the color will not chip or fade over time. Each set is delicate and meticulously detailed with beautiful colors and textures. Each ornament is attached to a color coordinated ribbon and strung together with harmonious bead in varying sizes, shapes, and shades. Place up near the register as a point of purchase display as their low price point and appealing appearance make them perfect for impulse buys.
Indoor/Outdoor safe
Year round use
100% quality acrylic
 Solid and air bubble free
Weather resistant
Fade resistant
 Easy to hang
Delicate yet sturdy
Available in six assorted colors: Purple Smoke, Pink, Yellow, Light Blue, Green, and Lilac

Product Dimensions: 4″ L x 3.75″ W x 12.5″ Long.
MAJOR CREDIT CARD ACCEPTED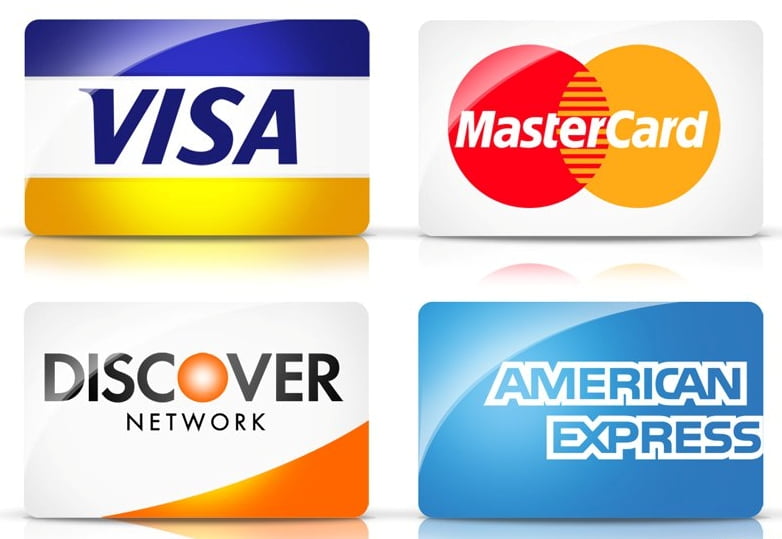 ALTERNATIVE PAYMENT OPTION


MAJOR CREDIT CARD ACCEPTED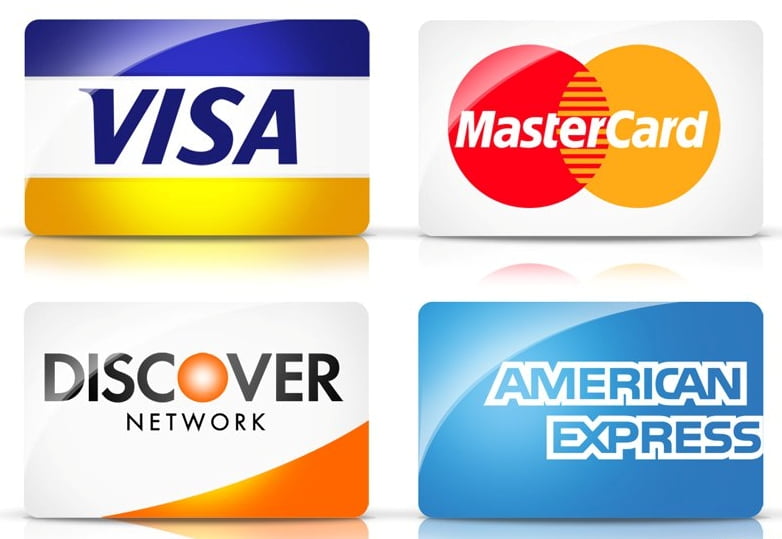 ALTERNATIVE PAYMENT OPTION