10ft. Tall Large Heart-Shaped Iron Carriage "Aphrodite"
10ft. Tall Large Heart-Shaped Iron Carriage "Aphrodite"
Searching for unique, stand out products that will not only make heads turns but mouths smile? Look no further. Lesera's "Aphrodite" Iron Carriage is an awe-inspiring piece of functional decor. Crafted from high quality metal, our heart-shaped carriage features spacious seating, side basket planters for flowers, latched gates and a small step for easy accessibility, and a large ornamental crown that sits atop the carriage, coordinating with the various flourishes and detailed accents. This piece is perfect for wedding, elegant parties and events, as well as a display to attract customers and photo-ops.
Indoor/Outdoor; year round safe
Weather resistant
100% powder coated iron
Hand painted, distressed finish
Seating Capacity: up to 4 people
Functional gate with latch and step
Planters on each side for flowers
Easy to assemble (instructions & hardware included)
Available in three finishes: Antique White, Pink, and Antique Blue
*TIP: Incorporate LED string lights for a romantic effect!
Specifications:
Planter Dimensions: 43″ L x 11″ W x 6.5″ D
Seating Capacity: 4 people
Weight Capacity: 600lbs
Entrance Width: 35″
Entrance Height: 36″
Seat Width (side to side): 43″
Seat Depth (front to back): 29″
Height (floor to seat): 17″
Max. Inner Height (inner clearance): 75″
Ground Clearance (floor to carriage bottom): 17.5″
*Image displayed is not an accurate representation of the actual color/finish of the product – new photos will be uploaded shortly. We apologize for the delay
Product Dimensions:
127.56″ L x 57.09″ W x 120.47″ H
MAJOR CREDIT CARD ACCEPTED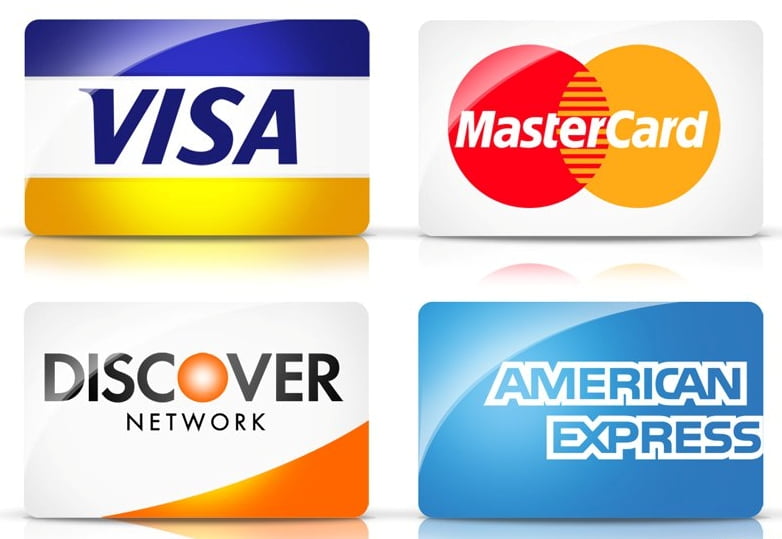 ALTERNATIVE PAYMENT OPTION


MAJOR CREDIT CARD ACCEPTED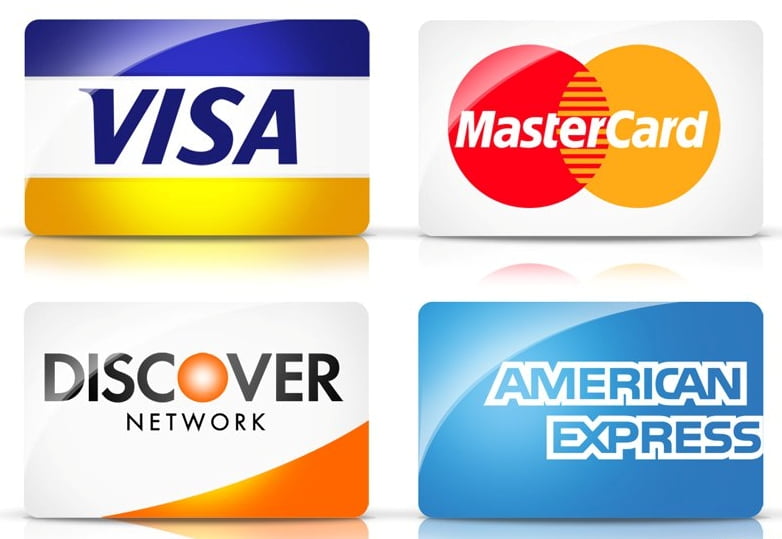 ALTERNATIVE PAYMENT OPTION